MEDIA
America's Best History Teacher Doesn't Work At A School
Dan Carlin has created a one-man podcasting empire by making the past as entertaining as a blockbuster.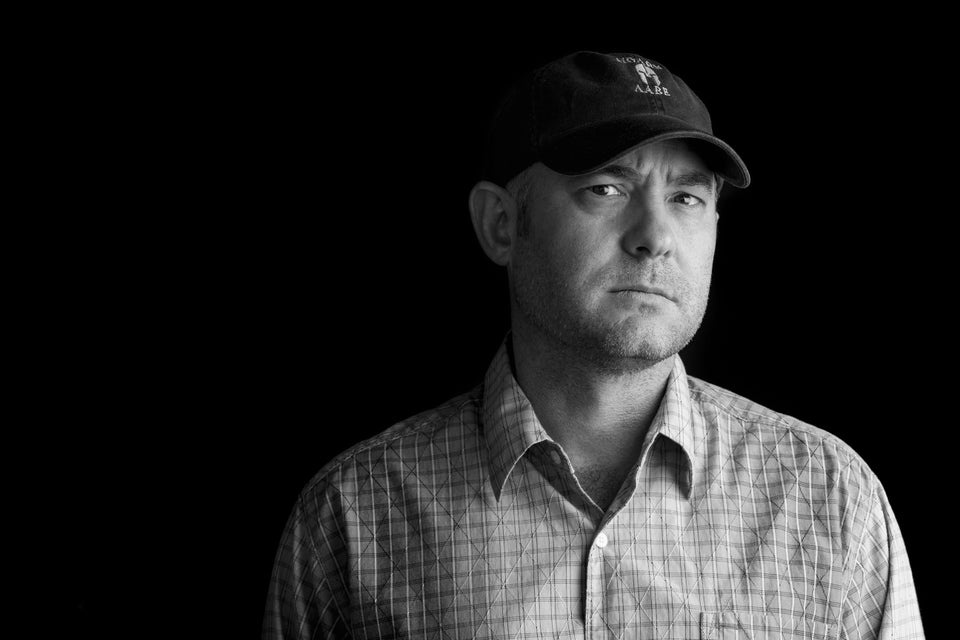 Dan Carlin Image: Courtesy of Subject; all others: Getty and Shutterstock
I can go places that real historians who worry about their standing can't. I can play the medieval king's fool.
It's amazing to have a direct line with the audience and sink and swim on the merits of the work.
Suggest a correction