The Eiffel Tower observation deck sees a horde of almost seven million tourists every year. Wait times average two hours (for the first elevator), and it's not uncommon to kill a whole day just trying to snag a view of Paris from above.
So why has nobody told us there is a BETTER view two miles away, with an infinitely shorter wait?
Tour Montparnasse is a stunning skyscraper less than two miles from the Eiffel Tower. A 38-second trip in Europe's fastest elevator will whisk you to a luxurious observation deck on the 56th floor. From there, you can climb to an open-air terrace more than 650 feet above the Parisian skyline.
And believe us, the views are unreal. It's the Paris you see in screen savers, Eiffel Tower and all. Why would anyone follow the masses when you could see this?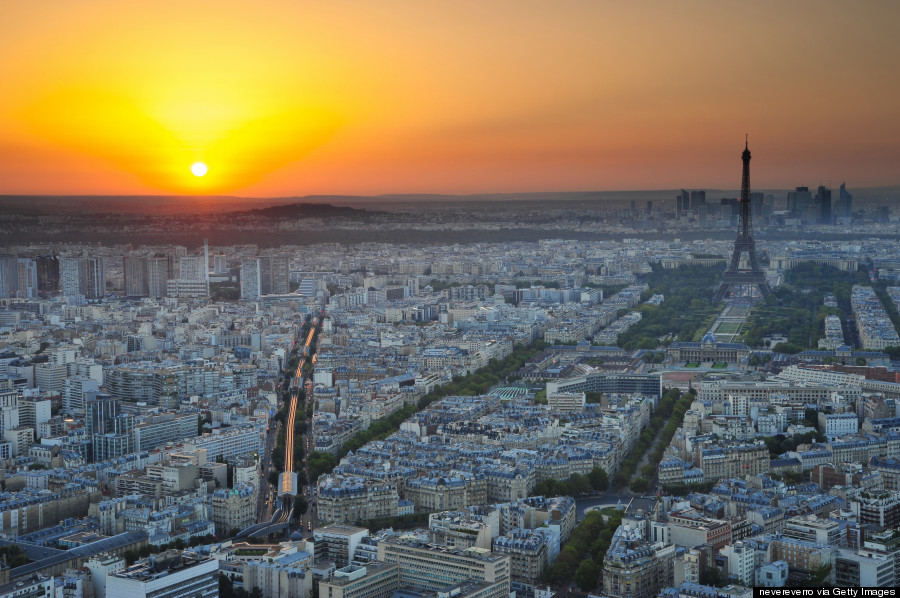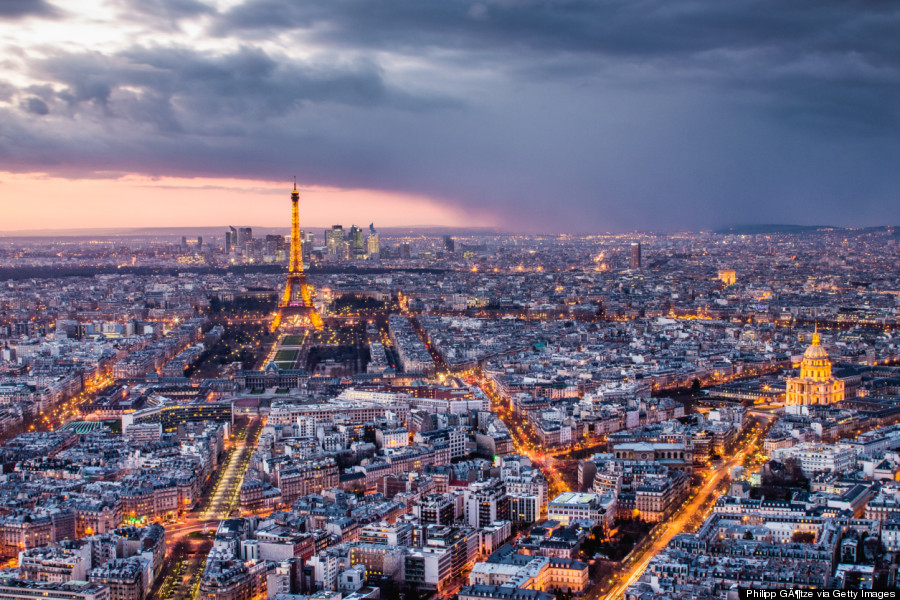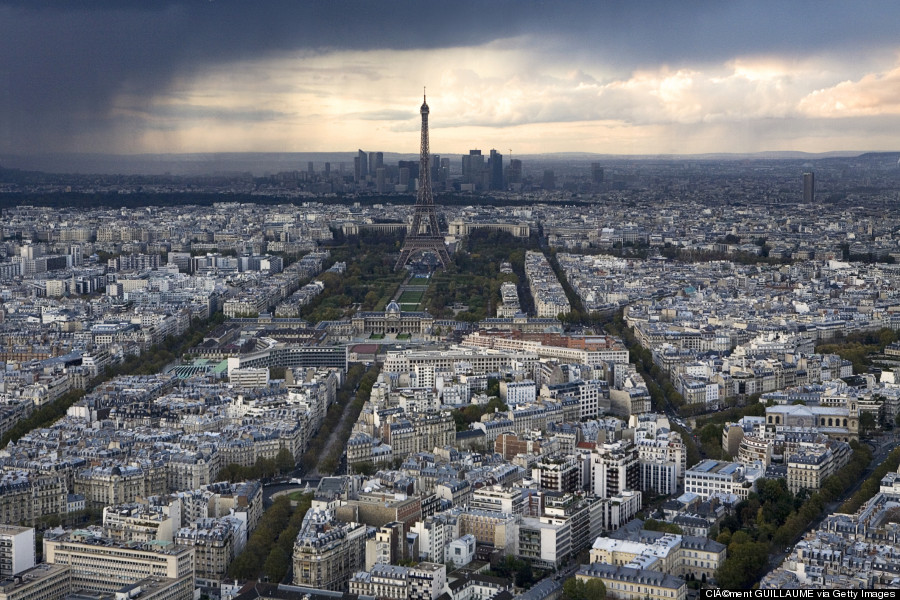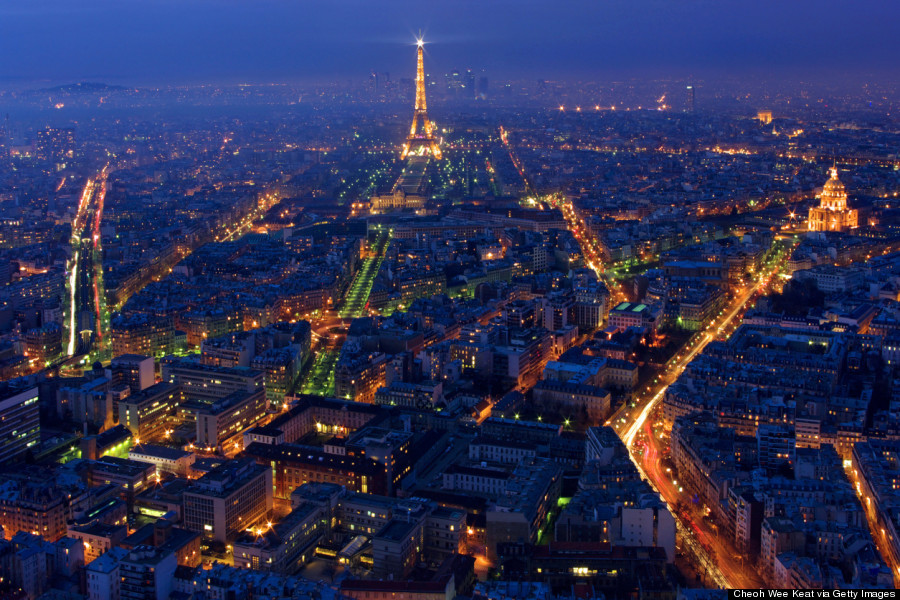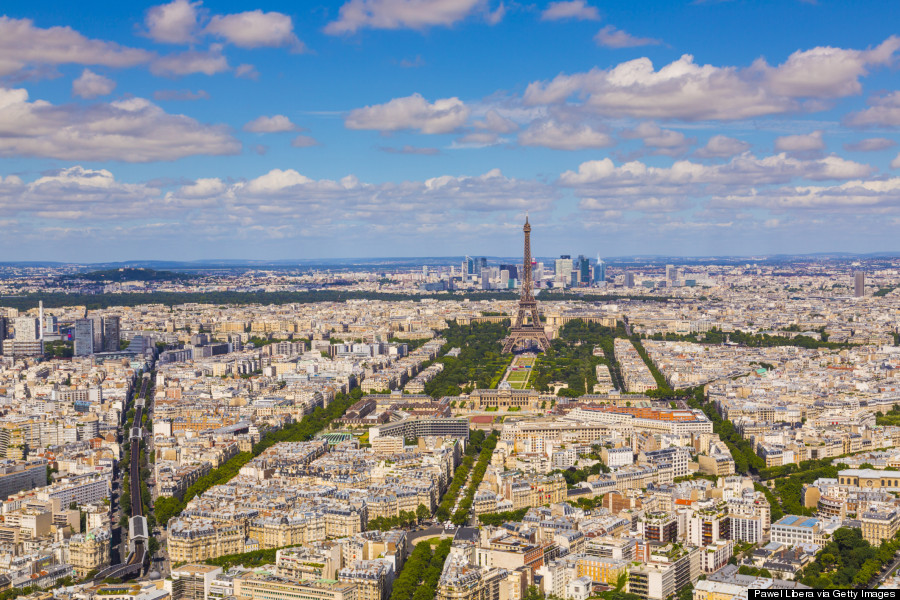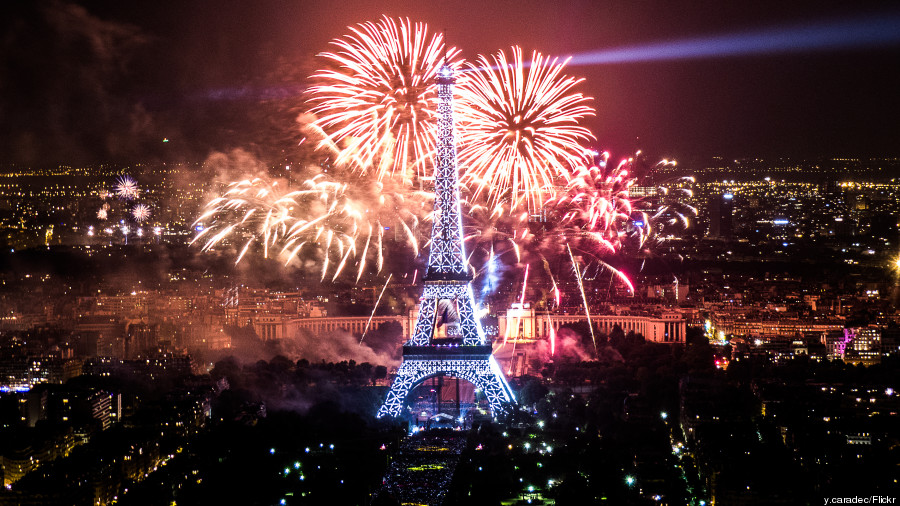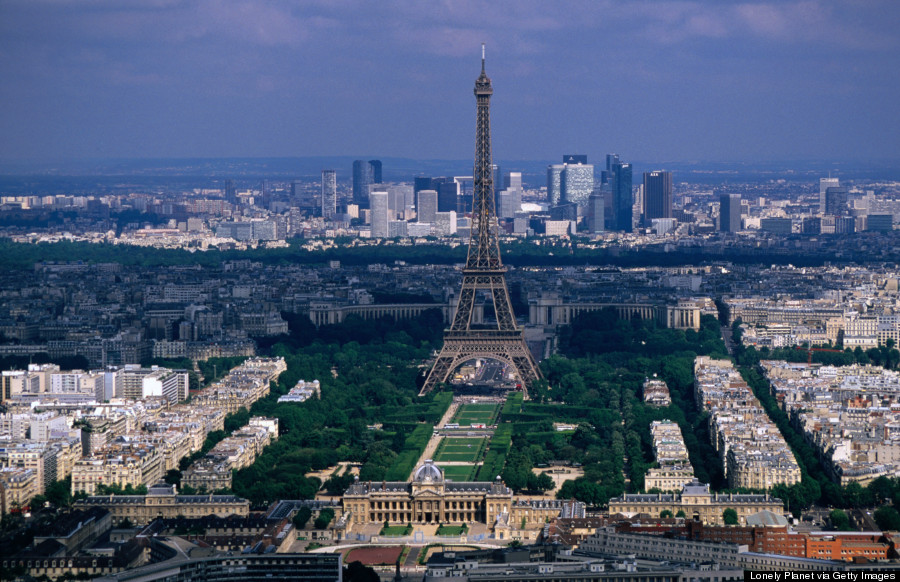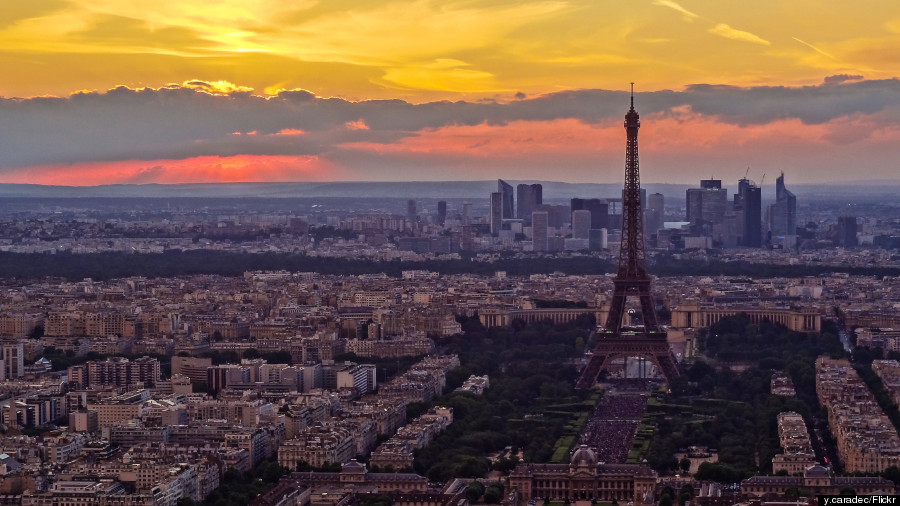 The obvious bonus here: Now all your scenic pics of Paris will actually include the Eiffel Tower.