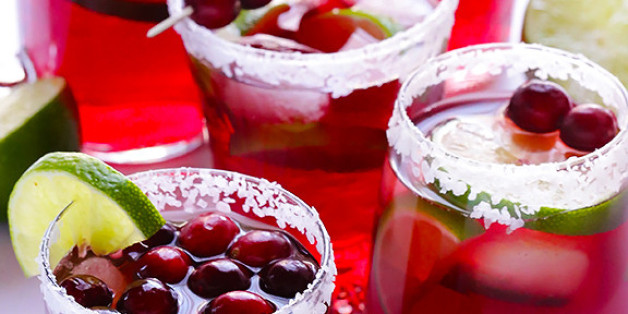 Gimme Some Oven
Put a new log on the fire, it's time to talk about Christmas cocktails. Around this time of year, we sometimes feel like all anyone can talk about is eggnog. Drink eggnog if you'd like, but there's something that gives us the shivers about too many cups of egg yolks and cream in our stomachs. Let's face it: eggnog is kind of weird and a little alienating, and while it's lovable in small doses, a lot of eggnog can be too much of a questionably good thing. And the reality over the holidays is, you're going to want to serve something you can drink a lot of.
The Christmas cocktails we get excited for use the fruits of the season, the warmth of the stove or the bounty of the punch bowl. Here are 27 of our favorite things to drink on Christmas -- and all winter long.
Want to read more from HuffPost Taste? Follow us on Twitter, Facebook, Pinterest and Tumblr.