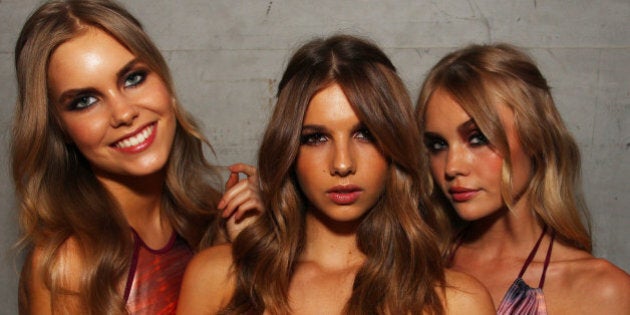 Faux tan loving women (and men) everywhere know the dilemma all too well -- wear fake tan to bed at the cost of the cotton, or don it during the day along with the telltale smell.
It's little wonder then that there were over 10,000 people on the Boots waiting list in the U.K alone for the highly anticipated St.Tropez Gradual Tan In Shower Lotion.
The patent-pending, one-of-a-kind tanning lotion, as the name suggests, is used in the shower. After washing with bodywash you're instructed to turn off the showerstream and apply the lotion. Wait three minutes, then turn the water back on to rinse.
In the name of investigative journalism (and the love of a golden glow) we trailled the process to bring you an honest account of what it's like.
The formula feels more like moisturiser than tan -- rich in texture and easy to spread. It works with the water on your body, so no need to dry off in-between. The three minute wait is fairly unpleasant -- akin to microwave minutes when you're starving after a night out. The result is a very subtle, natural looking glow. By day three a decent colour is achieved and there's no need to moisturise once out of the shower.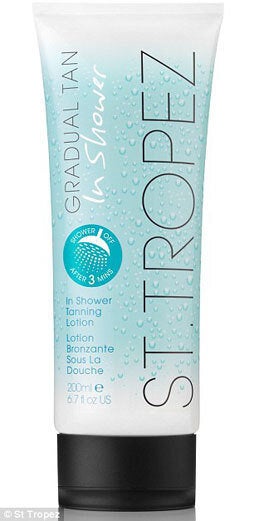 Hitting shelves in Australia in October with a price of $39.99, you can join the waiting list at www.sttropeztan.com.au. 4000 Aussies already have, so don't dawdle.