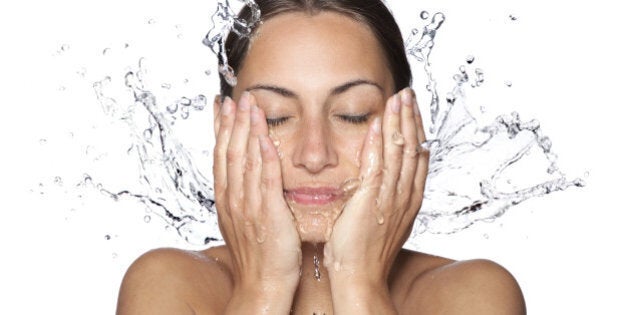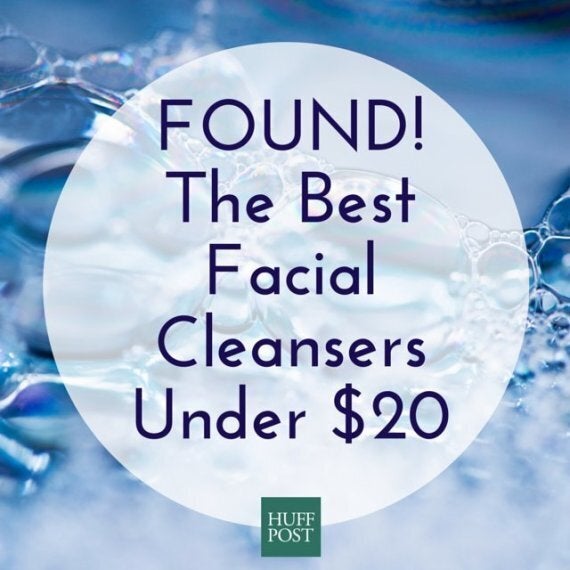 You probably remember your mum living by the three step skincare mantra of cleanse, tone, and moisturise. While to modern day regime has a fair few more steps (essences and serums and eye creams, oh my!), the basics still ring true. But how important is the humble cleanser? You'd think all foaming liquids are created equal, being that they are only on the face for a minute, max, right?
"Poor cleansing can lead to many issues, the mains ones being skin congestion and breakouts, creating a dull complexion and an uneven skin texture," said Emma Hobson, Education Manager at the International Dermal Institute and Dermalogica.
"It's imperative you spend your money on a good cleanser; this step is the foundation of your entire skincare program."
So, is price an indication to quality?
"It's a fair barometer but not always; you can find some reasonably priced cleansers that do an excellent job. Cleansers need to be pH balanced to the skin so they won't dry or sensitise the skin," said Hobson.
"It is much more about the ingredients," said Dr. Shobhan Manoharan, L'Oréal Paris Consulting Dermatologist. "Some very reasonably priced cleansers are perfectly benign, adequate and effective as daily products. I generally suggest using one that suits your skin type twice a day, day and night, or more frequently when you exercise or expose yourself to pollutants. It reduces your risk of break-outs, irritation and skin damage."
It's been said that foaming cleansers are just expensive de-greasing agents (the same stuff found in washing up liquid), which is actually partially true.
"There are two sulphates which are used in cleansing products, because they sound so similar some people do get them confused," says Hobson. "One is Sodium Laureth Sulphate and the other is Sodium Laurel Sulphate. It is the latter that we need to try and avoid as it can be particularly drying and irritating on some people's skin." Take home advice? Always read the ingredients label.
Moreover, avoid traditional soap altogether.
"Cleaning your skin with a bar of soap can be very stripping and drying, and cause long term skin sensitisation. Most soaps are made from animal fat and caustic soda, and are highly alkaline; literally stripping the skin by dissolving the protective lipid barrier," said Hobson. That's why you get that squeaky clean feeling. "The skin is irritated not only from the alkaline pH (normally around 10. to 11.5) level in soap, but also the artificial fragrance and colours that most soaps contain."
So, what should we look for? That all depends on your skin type.
"It's important to use 'treatment' cleansers that address the concerns you have with your skin, be that dryness or oiliness, breakouts or sensitivity," said Hobson. Anti-inflammatory ingredients such as lavender, cucumber, aloe and chamomile are ideal for sensitive skins, while salicylic acid is great for breakouts, as it stimulates exfoliation. Look for clay-based cleansers if you're oily, and milk or balm formulas if you're dry.
Six Great Cleansers Under $20: