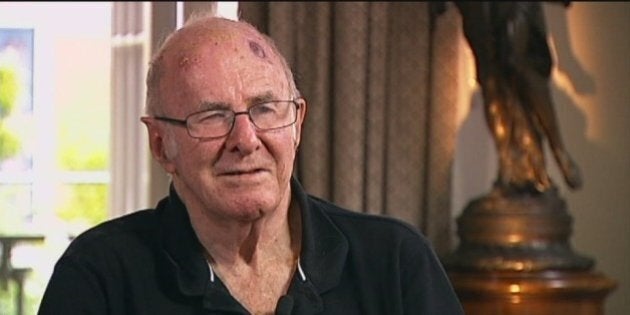 At the close of his life, terminally ill writer Clive James looks at young Australians and wonders if they know how fortunate they are.
The much-loved poet, presenter and critic said he had to leave our shores to appreciate Australia.
"I thought Australia was a little dull when I was young, but that was because I was a snob and I learned better when I came away," James said in an interview, airing Sunday afternoon on ABC News 24.
"But if I hadn't come away, I wouldn't have realised that the world is not like Australia.
"How do you tell the young in Australia how privileged they are? Well you can't really."
In the extended interview, James also spoke about his attitude to death.
"These books are all around me and they'll be here when I go, and I'm that sick, I just don't know when it ends," James said.
"So it raises the question: what do you do? Do you lie down, give up, read the bible, or do you go on as you were, reading and writing? I've done the second."
The full interview airs Sunday, August 23 at 4:30pm AEST on ABC News 24.