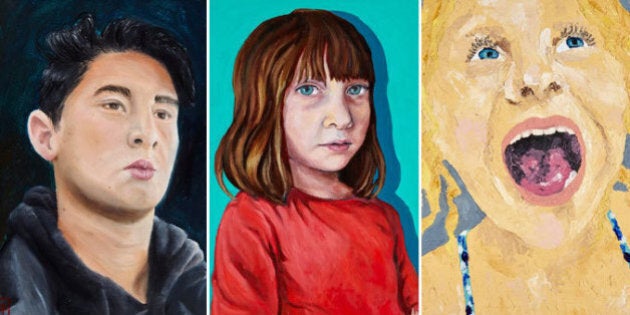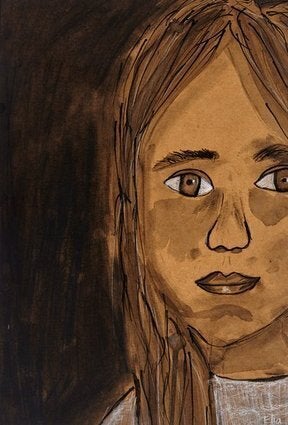 A Taste Of The Young Archies Finalists
Australia's youngest portraiture prodigies are already showing up most adults in the junior spin-off of the highly coveted Archibald Prize.
Winners of the Art Gallery of NSW's Young Archies competition are aged from seven to 18 and all four winners painted their sisters.
For the oldest winner Harriett Mitchell, her younger sister Romy plays both subject and critic.
"I have painted my sister a few times before, so she is used to me asking her to pose for me and she enjoys giving me advice while I paint," Mitchell told The Huffington Post Australia.
"Because of her age she holds little back with her opinion of my work."
Guest judge Del Kathryn Barton said the participants' love of their subjects shone through.
"As well as celebrating the talent and passion of young artists, the Young Archie also celebrates the importance of family," the two-time Archibald Prize winner said in a statement.
"Many of this year's finalist entries capture special relationships with parents, grandparents and siblings."
The youngest winner Daniel Harford, 7, said he picked his sibling "because my sister sticks up for me and protects me."