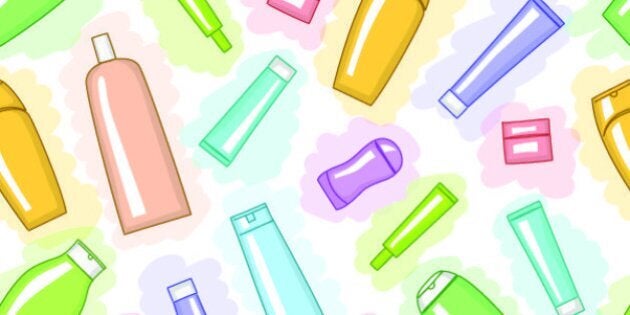 While the French may be famous for their boutique pharmacy finds (Bioderma, anyone?), Asia is leading the way in skincare innovation, and the beauty industry is taking note -- especially the mass brands who bring us the trends before we even know they exist.
Check out these five skincare trends that Asia made famous.
Unlike traditional face masks that are applied from a tube or tub, sheet masks are cloth fabric circles -- with eye and mouth holes so you don't suffocate -- which are soaked in a serum-like substance. While they can look terrifying at first glance they are worth the fear-factor. Their individual-use sachets make them perfect for flying.
"Sheet masks are a quick and easy way to target specific skin concerns such as dryness. Apply to cleansed skin, leave on for 10-15 minutes, remove and pat the extra serum into the skin," said Samantha Taylor, Beauty Director for Bellabox.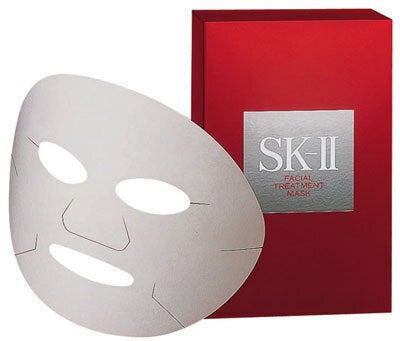 ICYDK, BB stands for Blemish Balm. This revolutionary do-all cream actually originated in Germany -- a cosmetic surgeon created it for her patients who had chemical peels and could only tolerate gentle cosmetics. BB creams are designed to tackle a few skin covers at once -- offering hydration, a sheer wash of coverage, and often sunscreen.
Adapted by the Koreans, BB Creams took off -- with Korean celebrities touting it as a miracle cream.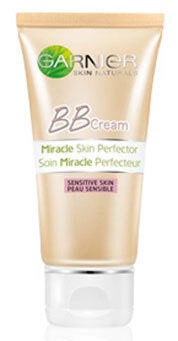 Pore packs are grossly satisfying -- you stick them on and minutes later lift away a build-up of sebum -- often in the form of blackheads.
"Korean pore packs are a lot more gentle than ones we've seen before and have three steps -- designed to minimise future blackheads. The first two steps are sheet masks that cover your nose and gently dissolve the blackheads and tone the pores -- the final step is a cream that helps control the oil in the nose area," said Taylor.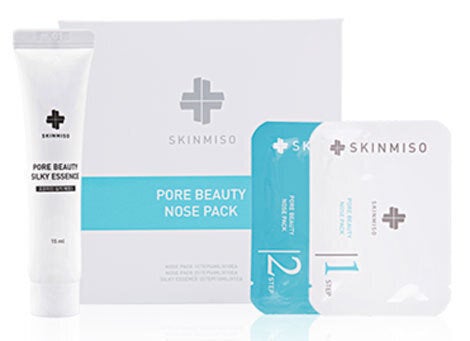 Speaking of grossly satisfying -- have you heard of peeling foot masks? A plastic sock-like wrapper goes on each foot for about 45 minutes, after which it's removed and the feet are rinsed.
While it appears that not much has changed to begin with, the high levels of alpha hydroxy acids (a chemical exfoliator) cause the treated area to shed dead cells. The whole process takes about 10 days, so don't plan on wear open footwear during that time.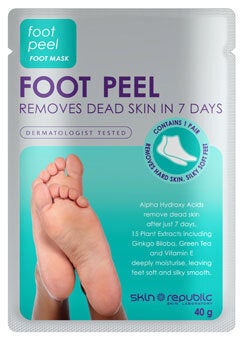 Lip masks have been around in Asia for a little while, though they are not yet available in Australia. Bellabox are bringing the first to our shores -- perfect timing to help with dehydrated lips thanks to winter. They contain hyaluronic acid -- which our body produces naturally to keep our skin hydrated.
"A lip mask is just like a sheet mask for the lips! They are packed with nutrients such as collagen, aloe extract and honey and help the moisture penetrate into the lips as well as being kind of fun. Make sure you have cleansed your lips, and used a lip scrub if they are a bit rough and dry," said Taylor.