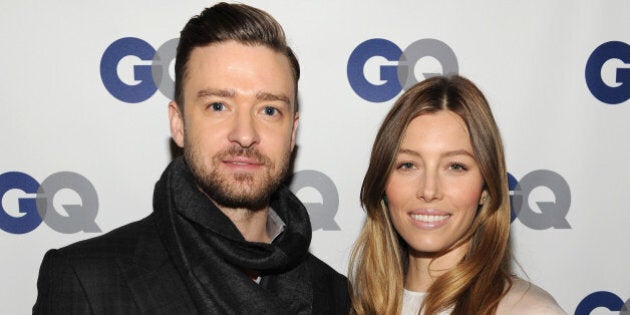 Getting back with an old flame can be risky -- old habits die hard and second chances come with no guarantee. After all, "Terminator 2" is pretty much the only sequel in history that is better than the original.
But the heart wants what the heart wants and we've all been there.
"The couples that tend to work best the second time around are those that do their homework. Specifically, they identify their issues before getting back together," said John Aiken, RSVP's Dating and Relationship Expert.
Before you even consider it though, remember why you broke up in the first place.
"You wouldn't consider reconciliation if commitment wasn't 100 percent, if there was another love interest around, if there were still deal-breakers involved (for example, if one partner didn't want kids) or if your vision for the future was unclear," he said.
"You wouldn't take an ex back if you couldn't both agree on doing things differently a second time around. You both need to understand what went wrong and learn from your mistakes so that you get a fresh and new relationship moving forward," said Aiken.
RSVP's "Date of the Nation Report 2015" found that Australian singles think trust is the most important aspect to a successful relationship. Cited by 64 percent of men and 62 percent of women as key -- above friendship, respect and good communication.
And if they've have cheated before, forget about it.
Now that you've decided it's worth a second shot, don't make the same mistakes this time round.
"Falling into the same patterns of the past will typically derail you again. There can be many forms of this -- not spending enough time together, keeping your problems and concerns to yourself, prioritising friends and family over your partner, having secrets, drinking too much, not sharing decisions, talking with a harsh critical tone, not helping around the house, undermining each other in front of the kids or having no shared vision of the future," said Aiken.
Learning new communication tools are vital when it comes to getting back together.
"You need to understand how to bring up issues immediately in a soft way that avoids criticism, defensiveness, contempt and stonewalling. You also need to make time every night to debrief about daily stressors and listen to one another without trying to fix," Aiken said.
"This will create a sense of teamwork, and allow you to know where you stand on things. Once you can be there for each other and talk openly and safely -- then you can attack any issues that come up in your new relationship (for example -- lack of sex, overbearing mother in-law, excessive work hours and different parenting styles etc.)."
"Don't rush this. Forget about jumping into bed and then deciding afterwards to give this another go. Have space and time apart to do your homework. Clearly identify what went wrong and how things will need to be different next time around. Be upfront about your dealbreakers, your relationship expectations and how you want to run this in the future.
"If you both agree only then do, you start moving it forward. Research is the key here -- so do your groundwork and know exactly what you want to have second time around. And if there are any doubts from either person, let it go. It's 100% commitment or nothing at all," said Aiken.