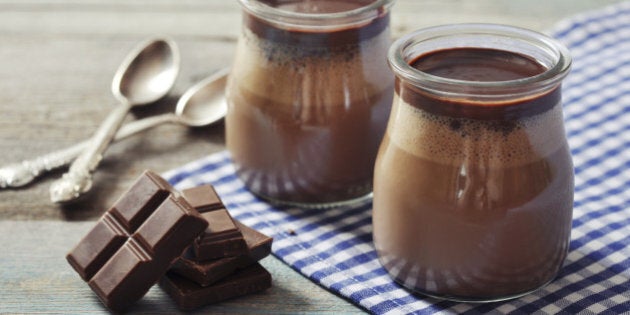 Need inspiration to host your next dinner party?
Camp Quality's Dine at Mine campaign is back for a third year, and the idea is so simple -- invite mates over and ask them to make a donation to charity for their meal.
This year Camp Quality hopes to raise $350,000 -- enough to send 270 kids living with cancer to a resilience-building, life-transforming camp.
Personal trainer and author Scott Gooding is on board as an ambassador to spread the message and suggests this avocado and chocolate mousse as an easy, healthy dessert.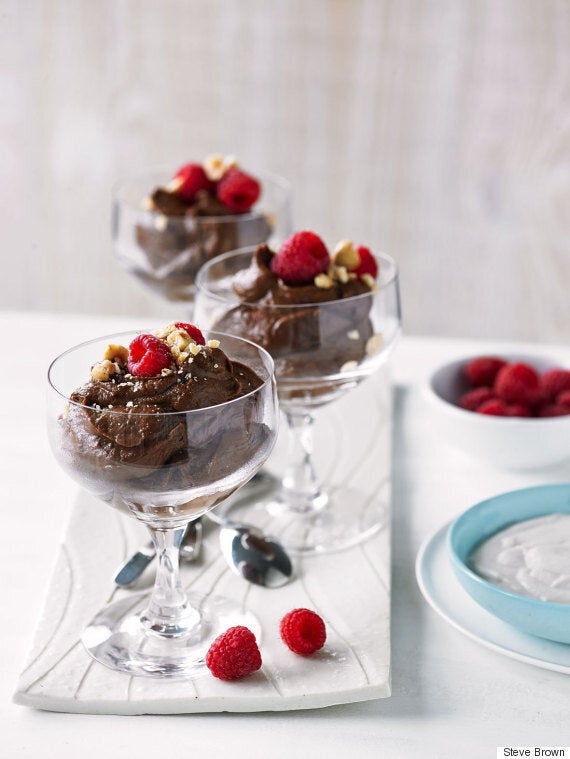 2 ripe avocados
6-7 tbs cacao powder
2 small cans coconut cream
2 tbs honey
1 cup mendjool dates -- pre-soaked and pitted
2 tsp cinnamon
1 vanilla pod -- seeds scraped
1/3 cup of macadamias -- roughly chopped and lightly toasted
punnet of fresh raspberries (frozen fruit is fine too)
In a large blender or food processor, blend the dates for two minutes or until a smooth consistency is reached.
Add the avocados, coconut cream, cacao, cinnamon, vanilla and honey and continue to process until smooth.
Place into glasses or serving bowls and refrigerate for 30 to 60 minutes. Once set, top with berries and toasted nuts. Serves 6-8.