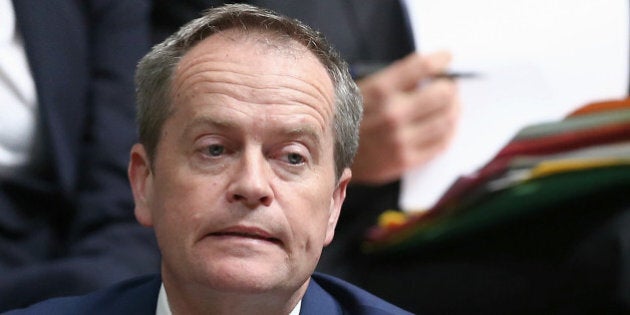 Bill Shorten's comments sank like a sub when he accidentally accused Subway of ripping off its workers instead of 7-Eleven.
During a press conference at The Ponds in Western Sydney, the Opposition Leader said: "I think we've all been appalled and disgusted by the scenes at Subway where literally thousands of people on visas are being ripped off".
He took to Twitter to swallow his pride and apologise for putting his foot in it.
It's at this point, Shorten found himself the meat in a silly sandwich.
Shorten has since officially corrected his comments.