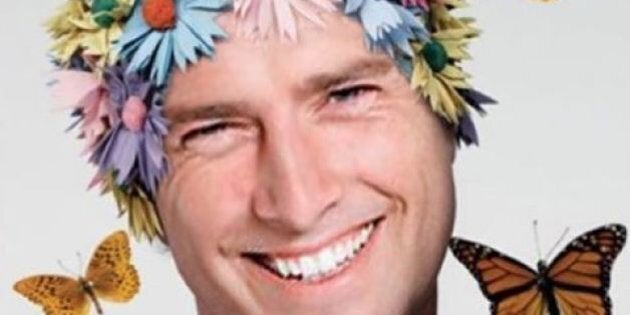 If your Instagram feed wasn't flooded with celebratory posts marking the first day of Spring this morning -- allow us to catch you up -- namely, on this pearler from Karl Stefanovic.
The Today Show co-host who's never one to shy away from a bit of on-set shenanigans is clearly just excited about the end of Winter as the rest of Australia -- and isn't afraid to show it.
Appropriately -- by way of flowers and butterflies -- because, spring.
Co-host -- and HuffPost Australia Editor-At-Large --- Lisa Wilkinson was equally enthusiastic, however chose to celebrate in a slightly more reserved manner.
Followed by this festive tweet:
What can we say? Life is good in the Spring time.