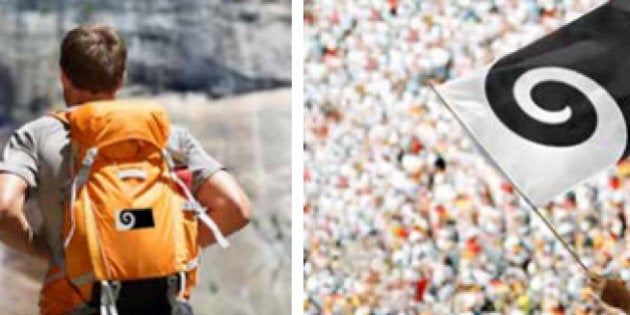 New Zealanders are due to vote on a new flag design, but the real test should be how it looks IRL.
What if it's windy? Or not windy -- does the flag look as good fluttering away as hanging limply?
What if you wanted to wave the flag high above a crowd at the rugby? Or if you were a backpacker walking past a waterfall in a remote and picturesque but undisclosed location, and you wanted to know how it looked emblazoned on your rucksack?
True to its form for being awesome, the NZ government has come to the rescue mocked up the options.
1. Silver Fern (Black and White)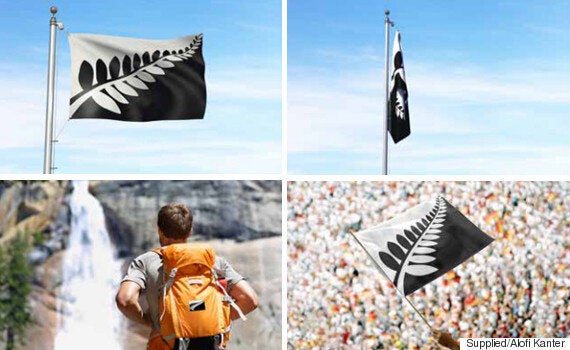 2. Silver Fern (Red, White and Blue)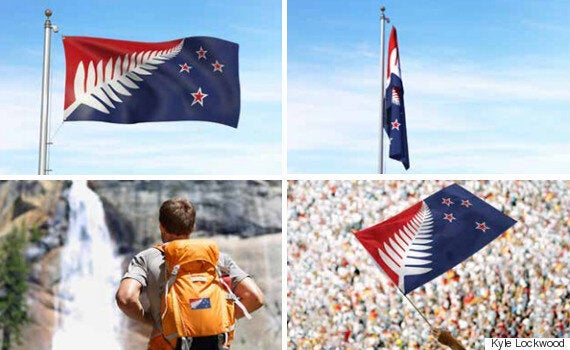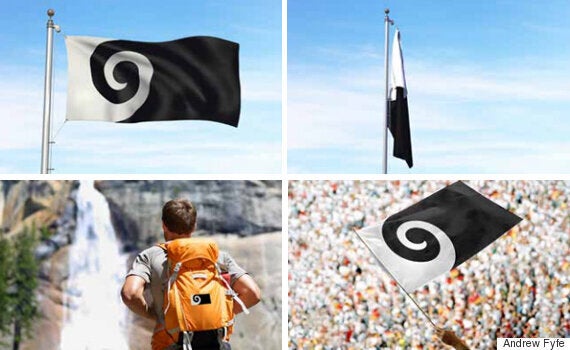 4. Silver Fern (Black, White and Blue)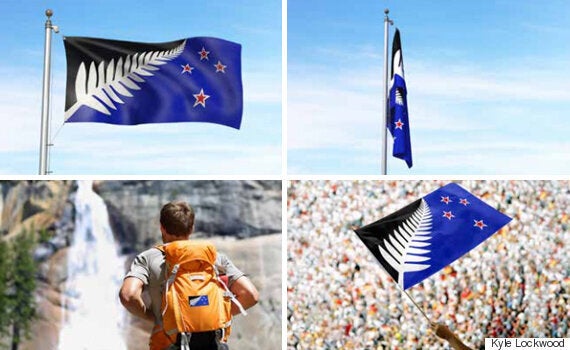 While two of the final designs retain the stars of the Southern Cross, the Union Jack has been entirely excised and replaced by the silver fern, the unofficial emblem.
A flight attendant from Europe, a Melbourne architect and a Wellington graphic artist were behind the four shortlisted designs, which will go to a referendum this year.