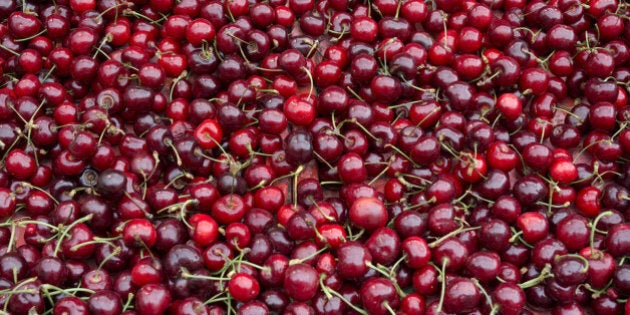 While we know poison is bad --ingesting a 200 milligram dose of mercury would kill you -- have you ever wondered about the lethal dose of things in our everyday life -- like coffee, alcohol and cherries?
For example -- 70 cups of coffee could cause a 70 kilogram person to go into cardiac arrest -- though you'd probably find yourself going to the bathroom first.
Check out this informative video for more amazing facts.