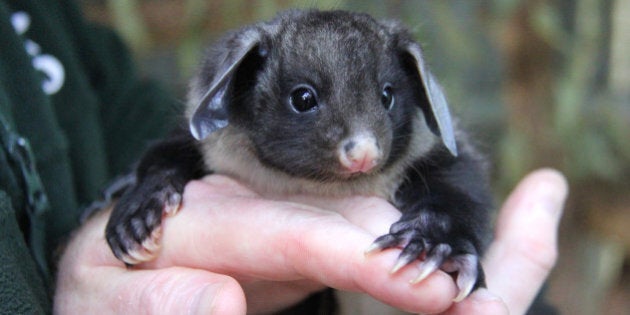 One photo is never enough when it's of an adorable baby animal, especially when it's a vulnerable species.
This rare yellow-bellied glider is named Banjo, part of Taronga Zoo's world-first successful breeding program.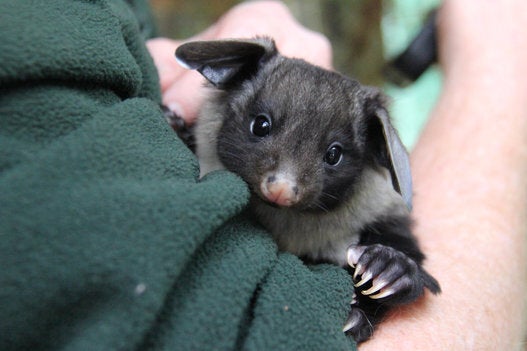 Baby Yellow-Bellied Glider Joey Won't Stop Being Cute
His mum, named Shy, was a rescue orphan after grandma died in a barbed wire fence.
"Shy was hand-raised by a wildlife carer at Cessnock before finding a home at Taronga," zookeeper Wendy Gleen said.
"This makes her first joey extra precious, as it shows hand-raising is not a barrier to successful breeding with Yellow-bellied Gliders."
Taronga has joined forces with 160 school students from the Central Coast to help protect gliders and their habitat with the launch of Project Yellow-bellied Glider 2015.