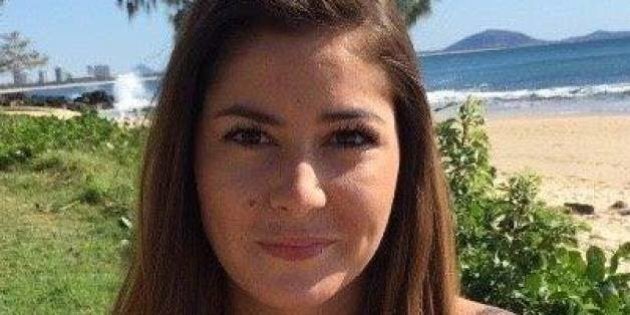 Yep, it's confirmed. The story of Natalie Amyot, the French tourist who caught the world's attention as she tried to find a mystery Aussie she fell pregnant to after a one-night stand, was all a stunt for a local tourism agency.
After the story began to unravel on Wednesday, a Sunshine Coast marketing company claimed responsibility for this video as a hoax to promote a Queensland travel agency, which The Huffington Post Australia has decided not to name.
After HuffPost Australia contacted the travel agency for comment, an employee replied "Really? That's news to me."
A tourist on a whirlwind adventure who fell in love with a tanned, toned hunk on her last night in the country, Amyot said she lost her phone and his contact details . To add even more heartache to the equation, she soon learnt she was pregnant. She said she flew back to Australia to find her baby's father and posted a desperate, heartfelt video to YouTube on Sunday in a plea for help.
But, all was not as it seems.
As we reported earlier today, the telltale sign was that Amyot's social media footprint was shallow, only having been established in recent days. This is combined with the curious coincidence of a major tourism event scheduled for this weekend, to promote Queensland travel to Europeans.
With internet users accusing the search of being a publicity stunt or viral marketing attempt, social media profiles and other online fingerprints lead back to a different name -- Alizee Michel.
The story of the pregnant tourist was picked up far and wide, making headlines around Australia, Europe and North America. The Sunshine Coast Daily, a newspaper which covers the Mooloolaba area, went digging in its archives and found a photo they'd taken in June of a woman resembling Aymot -- but she gave her name not as Natalie Aymot, but Alizee Michel.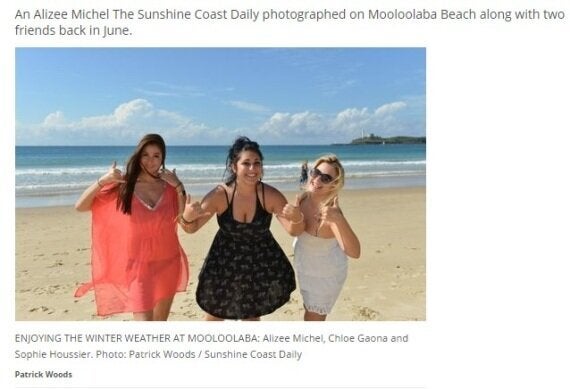 From Sunshine Coast Daily
Armed with the name 'Alizee Michel,' the internet -- and The Huffington Post Australia -- went to work. A Facebook page Amyot created was inundated with people claiming something was amiss with her story. A wave of unpalatable abuse was also levelled at her, with many comments shaming her actions.
The YouTube video Amyot posted contains a link to a Facebook page. "This is my FB page," the description reads. That link now directs to a dead account - either suspended or deleted.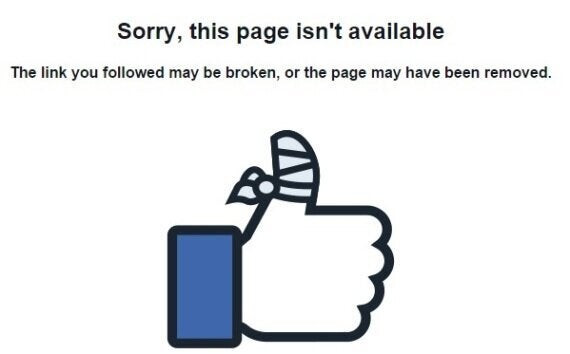 The result from following the Facebook link from Amyot's Youtube video
Google searches for "Alizee Michel", too, show interesting results. A private Instagram page for @alizeee_m shows an image of a young woman with a distinctive mole on her face, which appears to match a mole on Amyot's face in her Youtube clip.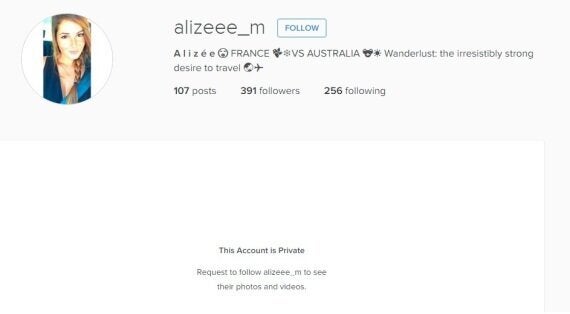 Despite the page being set to private, some images are still available online and appear to show a young woman with striking similarities to Amyot.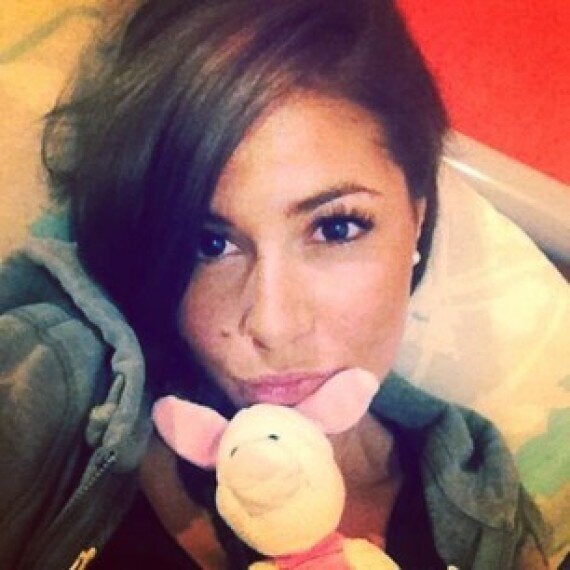 @Alizeee_m is also tagged in several photos from another Instagram user named Popi, who claims @Alizeee_m is her best friend and has posted several pictures of the pair travelling through Asia and Australia. Popi, whose account info includes the phrase "French Australian dream," has several pictures of Alizee that also bear striking similarities to Amyot.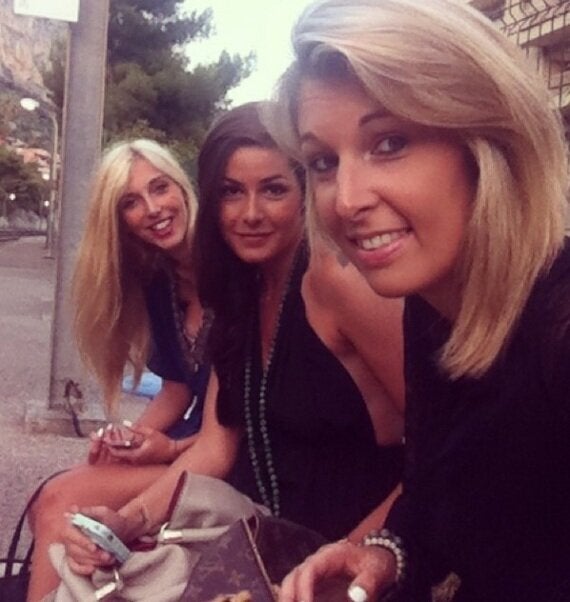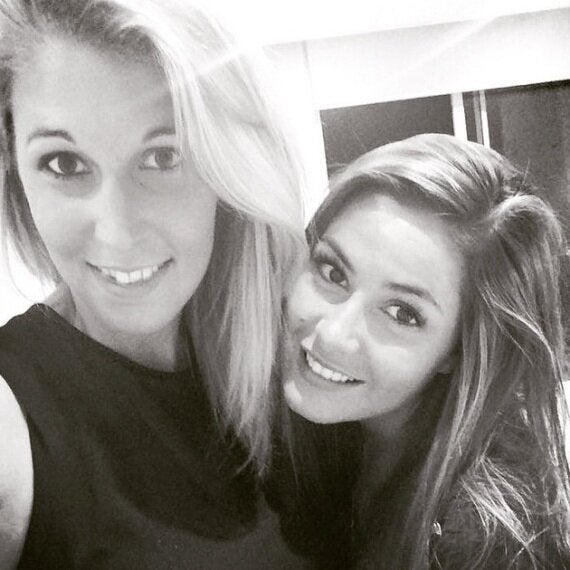 An "Alizee Michel" also has an account on the website Prezi, which hosts presentation slideshows. Alizee Michel's account features several presentations on marketing from the University of the Sunshine Coast, with some commenting on Amyot's Facebook page taking this as evidence the video is a marketing stunt.
The fact Amyot's Facebook and YouTube pages were created only days ago has also been raised as evidence against the legitimacy of the campaign, while a media release may also prove important. Sunshine Coast Destination Ltd, a regional tourism organisation that manages and promotes tourism on the Sunshine Coast and represents tourist areas including Mooloolaba, sent out a media release on Wednesday stating European tourists were visiting the area in growing numbers.
A large tourism event, Queensland on Stage, will be held on the weekend to "further fuel interest in [Queensland] in the European markets." More than 30 European journalists will descend on Queensland for the event, with the first destination being the Sunshine Coast.
The creator of the viral hoax promised his agency are "going to do many many more videos like this." Watch out.