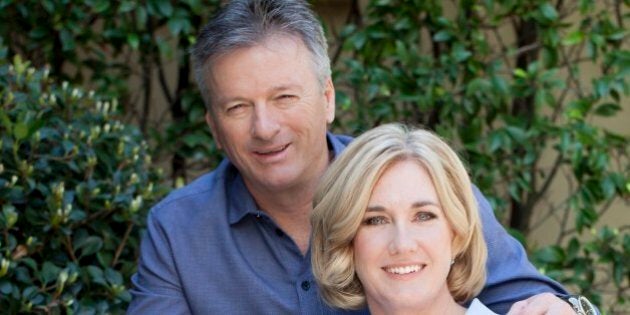 At age 40, Lynette Waugh had three happy children, a husband playing cricket for Australia and an independent lifestyle.
Then she suffered a devastating stroke.
"The thing about stroke is it happens suddenly," Waugh told HuffPost Australia.
"It was something that happened abruptly to my brain resulting in a bleed ― but what happened to the family was abrupt as well.
"They say a mother is the heart of a home and because Stephen was away playing cricket for 8.5 months of the year, I was fiercely independent.
"Suddenly, I had to rely on other people."
Stroke occurs when blood flow to the brain is interrupted by a blockage in an artery or a bleed in the brain, that can cause brain injury and death. More than 60,000 Australians have a stroke every year and it is the second most common cause of disability.
For Steve, the first days home from hospital were difficult.
"When you leave the hospital, you're left on your own and it's hard to know what to do," he told HuffPost Australia.
"I did my own research about what we should be doing and there's so much information out there, some leads you down the wrong path but you've just got to find a good doctor that you trust.
"Recovery can be frustrating and if I learned anything it's that you both need a lot of patience."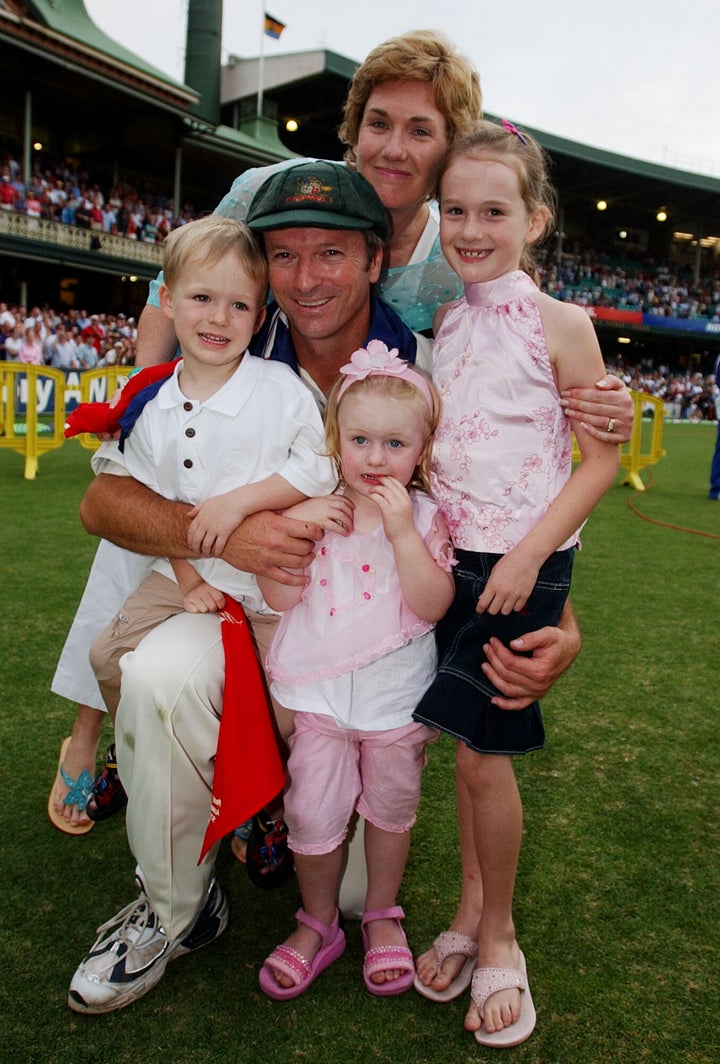 The couple's children, then aged 4, 6, and 10 became Lynette's helpers.
"They helped every time they could," she said.
"My middle son was learning to read so he started teaching me to read again.
"He would sit there and read to me. It was like suddenly I had to learn how words are formed again and then apply that to a sentence. I was at the level of a Year 1 student."
She said her eldest daughter used to bring her food and often she'd wake up to find her youngest daughter had left her favourite toys at the foot of her bed.
"They all took on roles to look after me," she said.
Nine years later, Lynette said she is still making progress.
"One of the first things doctors told me was this would take years. It wasn't until last Christmas that I read my first novel since the stroke."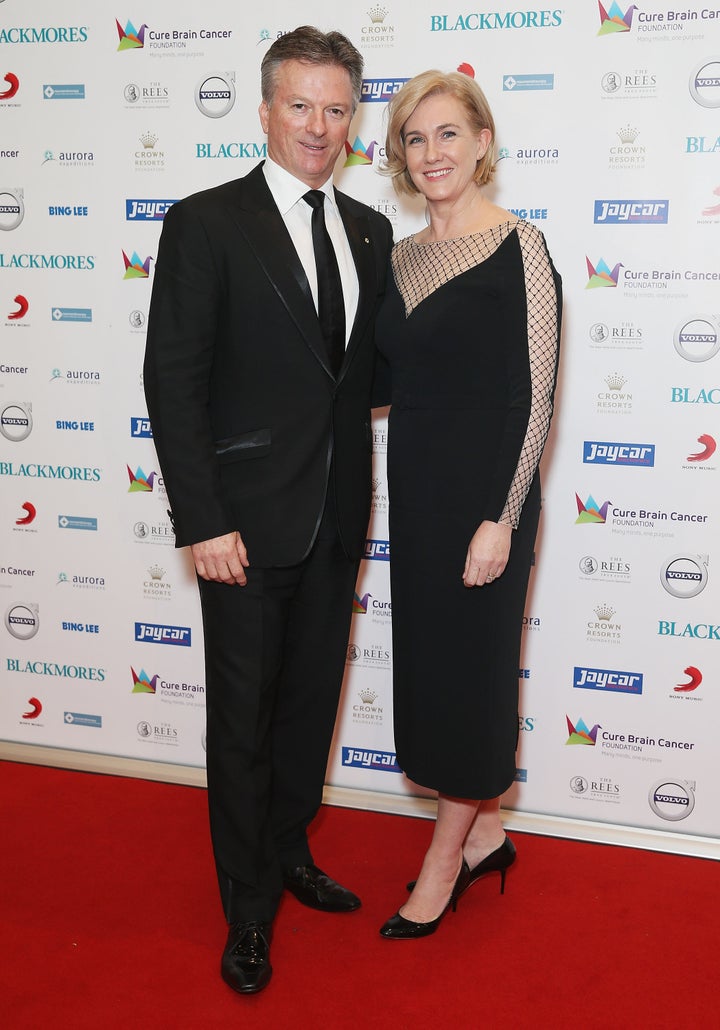 Today, Lynette and Steve are ambassadors for Blooms The Chemist's Stroke Risk Assessment, which is being offered free all this month.
"Stroke has no boundaries," she said.
"It can happen to anyone."
"It's really quite simple, we take your blood pressure and then ask a few questions to determine risk factors," Smith said.
Smith said everybody should know what to do if they suspected a loved one was having a stroke.
"One of the telltale signs is facial weakness and collapse or weakness in the arm or leg.
"Straight away, the most important thing to do is to call an ambulance. Someone having a stroke needs to get to the hospital or emergency services as quickly as possible."
The Stroke Foundation characterises symptoms by the acronym FAST.
Face Check their face. Has their mouth drooped?
Arms Can they lift both arms?
Speech Is their speech slurred? Do they understand you?
Time Is critical. If you see any of these signs call 000 straight away.