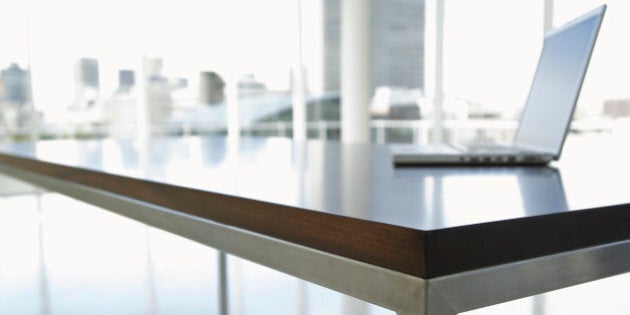 If your inbox is riddled with LinkedIn requests, Facebook notifications and unread newsletters -- not to mention all the junk you subscribed to 67896 years ago (Hi Myspace! How ya doin' Video Ezy?!) then the free app Unroll.me is about to be your new best friend.
In less than two minutes it will unsubscribe from every company you never want to hear from again -- while giving you the option of keeping the ones you do.
Another cool feature is its Rollup service, which compiles all the mail you want to see into one simple paper trail -- so your inbox remains clutter-free and you can focus on the important stuff.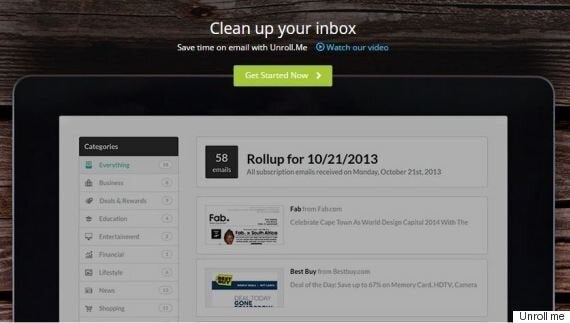 And while you're in the headspace of spring cleaning -- here's two more helpful tools to make life feel less icky and more organised.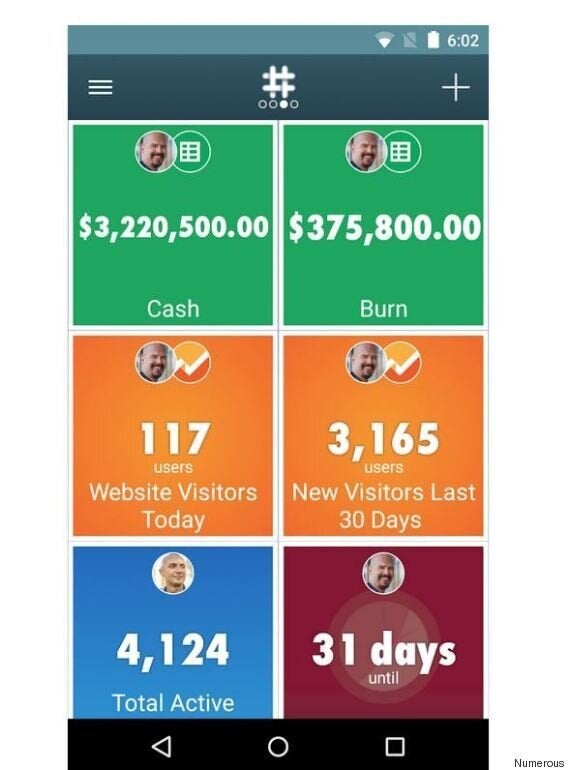 From your daily step count to credit card balances and work expenses -- keeping track of important numbers these days can be torturous. This app acts as a portal to all of those different numbers allowing you to keep track of them -- in once place. It syncs with external sources like Google Calendar and Fitbit -- so you won't miss a trick.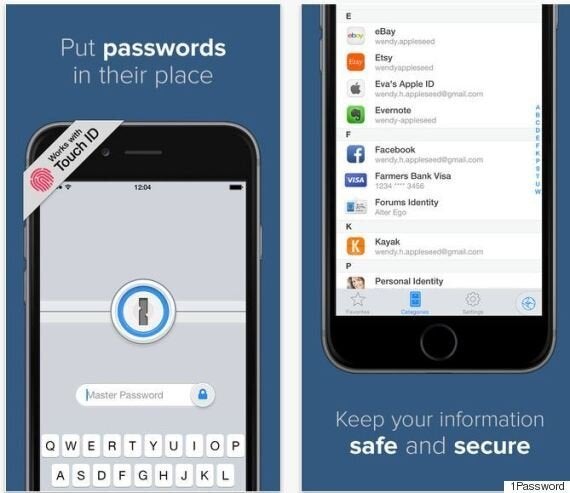 Remembering passwords is like pulling teeth -- let's be honest. But 1Password is here to help by storing all your passwords in the one spot while being protected by one single master password. It logs you in automatically to Google, Facebook and Twitter and supports Mac, Windows, iOS and Android.