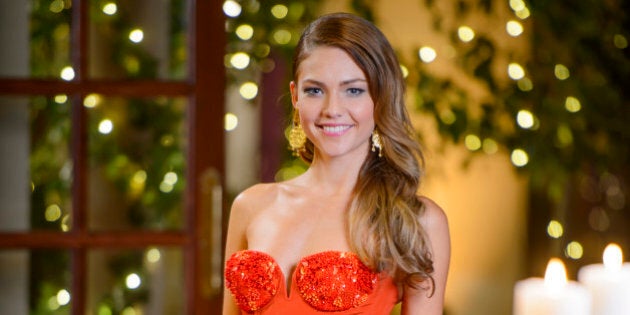 In exactly two weeks' time Australia will witness Bachelor alumna, Sam Frost, 26, begin her quest for love as Australia's first ever Bachelorette.
Of course, there's no denying the country will be quietly cheering her on following last year's hot mess with Bachelor Blake Garvey -- who proposed to Frost on air before dumping her for runner-up Louise Pillidge.
"It was unfortunate what happened last year, it really did have quite a heavy impact on mine and my family's life so when the opportunity to do The Bachelorette came up, I was pretty apprehensive," Frost told The Huffington Post Australia.
The reality show, produced by the same team behind Channel 10's The Bachelor pits 14 men against each other as they vie for Frost's heart. It appears the television network had to do some convincing to get Frost on board before she eventually conceded -- following a bit of soul searching on her part.
"The benefit I had was that the crew who were scouting Australia for men knew my personality through and through, so that was quite comforting," said Frost.
"It takes a lot of courage and you wouldn't be able to do this unless you know who you are because the reality is you get heavily criticised and a lot of people have a lot of opinions."
Of course, the success of Tim Robards and Anna Heinrich's relationship played a role in her decision to sign up for round two as well.
"Tim and Anna are so inspirational, their love is so real," she said
"My sister and her husband have a beautiful marriage which I look up to -- I've always been a hopeless romantic and I've always wanted my own great love story," she told HuffPost Australia.
Frost went missing from social media between May and June, indicating filming may have already wrapped. But her lips were sealed when we broached the subject.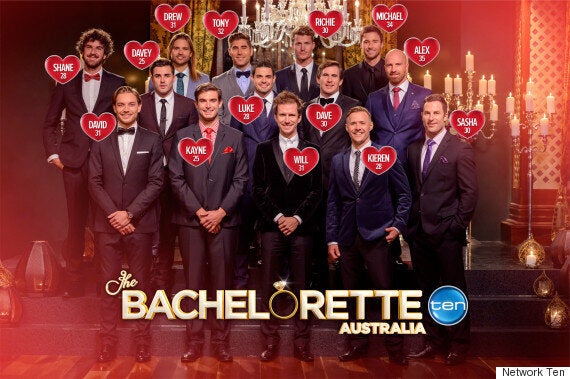 The Bachelorette premieres Wednesday, September 23 at 7.30pm on Channel Ten.