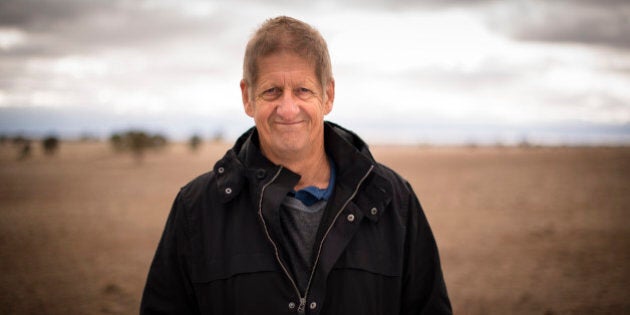 He's better known as his alter ego HG Nelson, but delving into his family history has revealed sides of Greig Pickhaver even he didn't know existed.
The latest guest on SBS's "Who Do You Think You Are" -- the episode (airing tonight) follows Pickhaver as he unearths multiple family secrets.
"In my family, you can see people have played parts for a very long time," Pickhaver told The Huffington Post Australia. "They haven't earned money doing it, but they've still done it."
"During filming of the show, I went to visit the grave where my mother is buried, and I looked across the rest of the graves of my family and considered what I know now, and just realised there is no way I could have avoided doing what I do."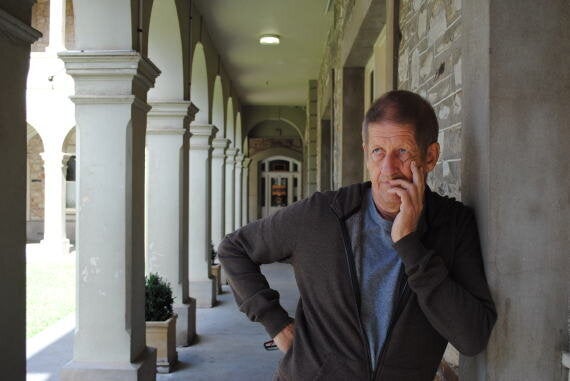 When originally approached by the "Who Do You Think You Are" team, Pickhaver was unconvinced they would be able to find anything about his family, of which he knew very little himself.
"When I say I knew nothing about my family, I really mean nothing, or very, very little," Pickhaver said. "I knew who my parents were but I only knew one grandparent in any significant kind of way. I dimly remember her husband, and on my Mum's side I knew nothing."
"I said to [the WDYTYA team], 'if there's nothing there, don't feel at all embarrassed. My guess is there's not much there.'"
But Pickhaver was proved wrong, as the team dug up not one, but two interesting stories from his past.
"I wouldn't shy away from the word 'secret' in terms of my family history," Pickhaver said. "That was extremely confronting and rewarding at the same time."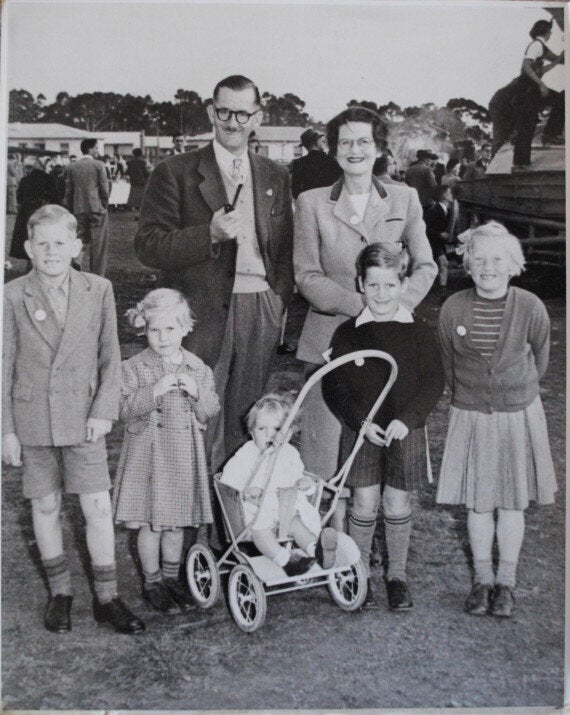 "I've described this process as there being dark foothills in the landscape of my family, and both these stories illuminate and turn lights on in the foothills. It enables you to see a lot more than you did beforehand. I felt relieved -- these things that you half understood -- now start to make more sense."
"The idea that my grandfather, in our terms, could nick several million dollars -- you just cannot imagine what a surprise that was. It was by, kind of a pyramid scheme, to get around the financial loopholes of the day."
"Then the letters from a person who my mother was obviously very involved with from the Second World War that had survived to 2015 without me having a clue they even existed -- it was extremely emotional."
"You realise that passage of time doesn't completely remove the idea of shouting out loud 'why wasn't I told?'"
Pickhaver's episode of "Who Do You Think You Are" will air on Tuesday, 25 August at 7.30pm on SBS.
View the episode teaser below.