Malcolm Turnbull becomes Australia's fourth prime minister in three years, and he has certainly led a life less ordinary.
He defended the 'Spycatcher'. He was a one-time cover model for men's magazine GQ. He cofounded naughties internet service provider OzEmail. And his wife Lucy was the first female Lord Mayor of Sydney.
He's led the Republic movement in Australia and it's not the first time he and Tony Abbott have jostled for Liberal Party leadership.
Turnbull's father was a hotel broker and his mother a radio drama star.
He went to school at Vaucluse Public School and earned a scholarship to Sydney Grammar School.
He studied arts and law at Sydney University and won a Rhodes Scholarship to complete a further law degree at Oxford where he was described as a "likeable rascal".
Since graduation, he's been a journalist, a lawyer and the owner of multiple businesses.
His law career was a lifetime in its own right, standing up to the British Government to defend former MI5 officer Peter Wright in the notorious Spycatcher trial. His "brilliant" handling of the case was credited as the catalyst for widespread intelligence reforms by the British Security Service.
In 1997 he became the managing director of investment management firm Goldman Sachs Australia and a year later he became a partner with the global Goldman Sachs and Co.
He married Lucy Hughes in 1980 and had two children Alex and Daisy.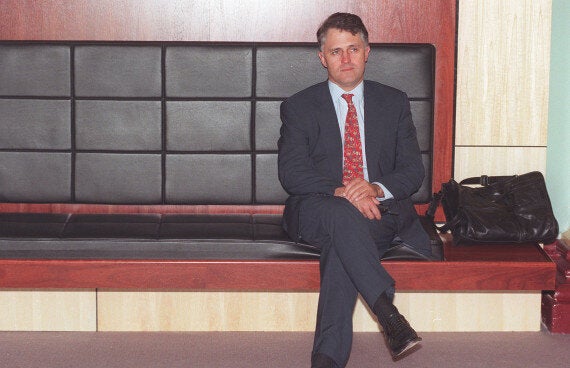 Turnbull in 1997. Picture: Fairfax Media
While raising a family, Mrs Hughes held the position of Lord Mayor of Sydney 2004 -- the same year Turnbull was elected as the Member for Wentworth.
He rose to leader by 2008 however it was a short-lived stint.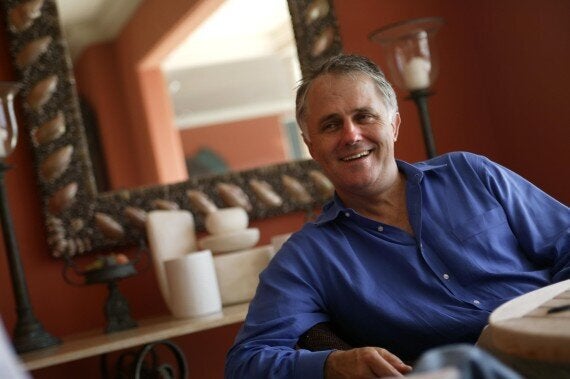 Turnbull when he won preselection for the seat of Wentworth. Picture: Fairfax Media
In November 2009, he took a strong stance on supporting Labor's Carbon Pollution Reduction Scheme and it split the party.
It was Abbott who contested his leadership, winning by one vote.
If there's one thing that's certain, Turnbull's life is about to get a whole lot more interesting.