Video Edited by Tom Compagnoni
If you believe the buzzwords, every Australian prime ministerial knifing has been done with "the greatest humility" and for the good of the nation.
Here's a short history of Australia's leadership spills since Kevin Rudd.
Queenslander Kevin Rudd filled the nation with hope when he was elected in 2007 with a 23-seat swing in the party's favour. He said sorry, signed the Kyoto Protocol and gave everyone money for the economy's greater good. Then his deputy Julia Gillard announced in June 2010 that he'd "lost his way" and she would challenge him for the leadership.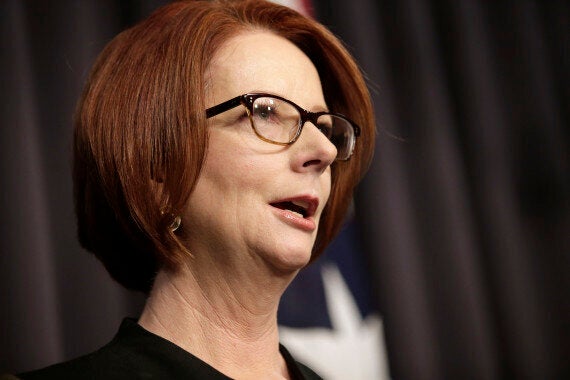 Julia Gillard. Picture: Fairfax Media
Julia Gillard became the 27th Australian Prime Minister and the first female in the top job after successfully challenging Rudd for the role. She announced the 2010 Federal Election and survived the vote, albeit with a hung parliament against Liberal leader Tony Abbott. She introduced a carbon tax, brought in plain packaging for cigarettes, pushed through mining tax reform and said the words "moving forward" an awful lot. In June 2013, Rudd re-emerged (he'd never really left) and successfully challenged Gillard for his old job.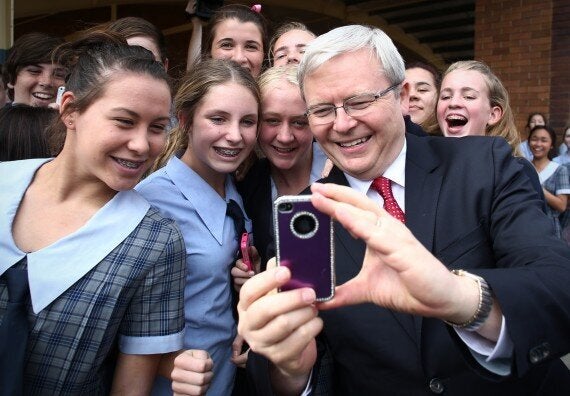 Kevin Rudd. Picture: Fairfax Media
Prime Minister Rudd 2.0 didn't last a year, serving from June to September. In that time he became the first serving Australian prime minister to publicly support same-sex marriage but lost in the 2013 election to Tony Abbott.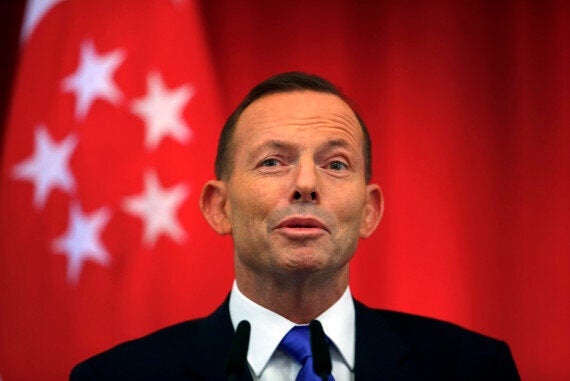 Tony Abbott. Picture: Getty Images
If you ask Abbott to summarise his time as Prime Minister, he'd say he "stopped the boats, improved the budget, cut taxes and increased jobs" because that's exactly what he said when he announced he'd contest Malcolm Turnbull's leadership challenge on Monday September 14, 2015.It's the second leadership spill he faced, and this time Turnbull had the numbers.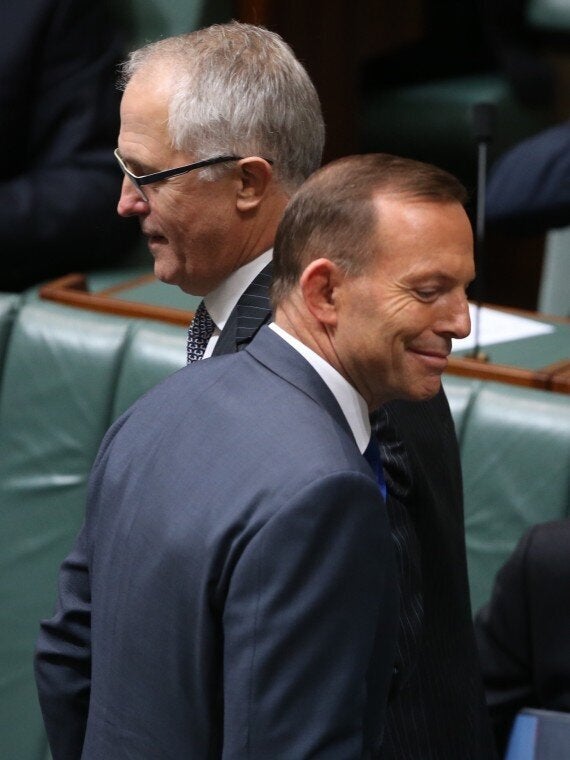 Malcolm Turnbull and Tony Abbott. Picture: Fairfax Media
Turnbull got the numbers to become Australia's 29th Prime Minister. How long will his tenure last?