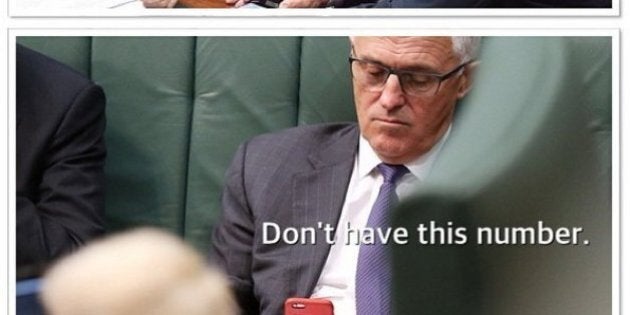 It was inevitable. Our tech-obsessed new Prime Minister, Malcolm Turnbull, is the star of his own "Texts From..." Instagram account.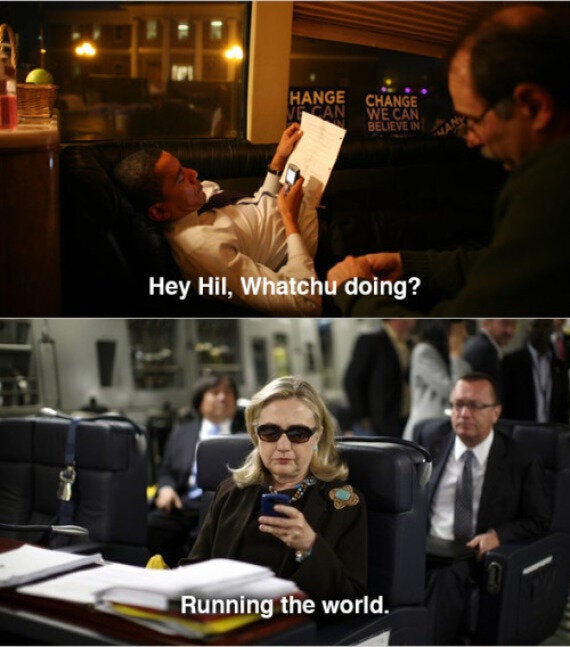 (textsfromhillaryclinton.tumblr.com)
Texts From Malcolm is the same idea -- imagining text message convos that our new PM is having on the iPhone seemingly glued to his hand.
The account has actually been around for six months, but with Malcolm's new promotion, expect a lot more out of Texts From Malcolm soon. This one, while 27 weeks old, seems particularly prescient considering the recent circumstances.