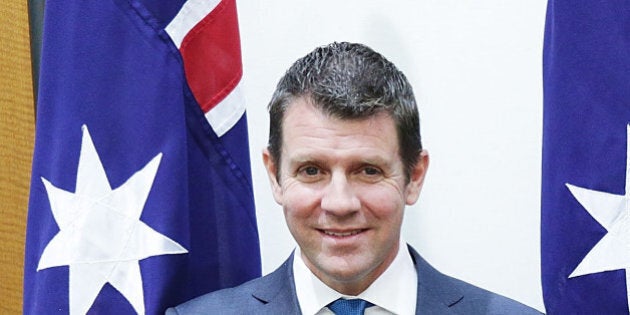 NSW Premier Mike Baird was the true star of The Bachelor finale on Thursday night with a string of delicious hot-takes on Twitter.
Baird dropped zinger after zinger to ease the pain of being cajoled into watching the reality show by his daughters while he was confined to the couch with "man flu".
His refreshing insights into the show revealed some harsh truths about Sam's big decision to choose between finalists Snezana and Lana.
From calling Sam a 'two timer' to demanding a 'bit of Cold Chisel', the Member for Manly served up straight fire.
Ultimately, Sam went with Snez and Baird decided he'd had enough.
No wonder Baird's approval rating is above 70 per cent.