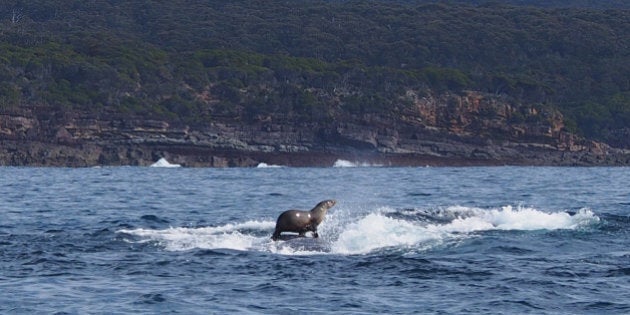 If this awesome picture of a fun-loving fur seal riding a humpback makes your whale wow-factor hit 11, our top five places to go whale watching will ramp it even higher. We can't promise you'll see other marine mammals piggybacking a humpback but with around 45 species of whales, dolphins and porpoises found in Australian waters, there's more than enough to warrant a trip on the high seas.
The scene of the infamous piggyback ride, this NSW south coast town is as idyllic as its biblical name suggests. The best time to catch the whales is during their southern migration down the Sapphire Coast from September to November. While you're in town, book a whale watching cruise to get up close and personal with the big beasts, stroll around the deep natural harbour or head with the kids to the nearby Potoroo Palace animal sanctuary.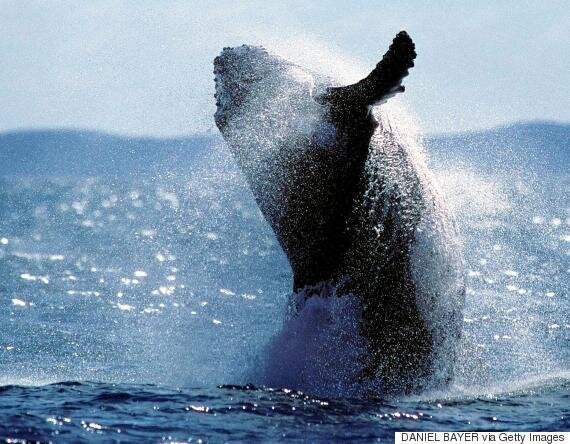 You can catch the humpback whales chilling in Hervey Bay from mid July until early November. Protected by Fraser Island, the whales use the sheltered cove to get some R&R on their long migration down south and can stay in the bay for up to 10 days. Cruises run throughout the season and if you're in the mood to see some native fauna of the more creepy crawly variety, head inland to explore the Snakes Downunder Reptile Park & Zoo.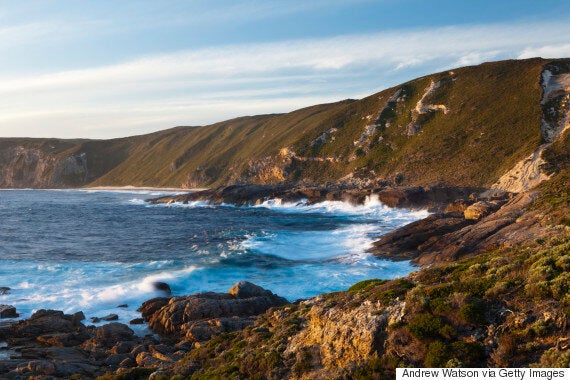 From July to October you can catch the humpbacks, southern right whales and - if you're very lucky - a rare blue whale, in the waters of Albany. A must see is the Historic Whaling Station at Discovery Bay. Operating as a whaling station until 1978, it has been transformed into a museum where you can see enormous whale skeletons and explore an old whaling ship.
If you want to see a baby whale, Warrnambool on Victoria's Great Ocean Road is the place to go. Every year, the southern right whales give birth in the sheltered bays along the coast between June and September. If you don't have your sea legs and prefer dry land the Logan's Beach free whale viewing platforms are open all year round.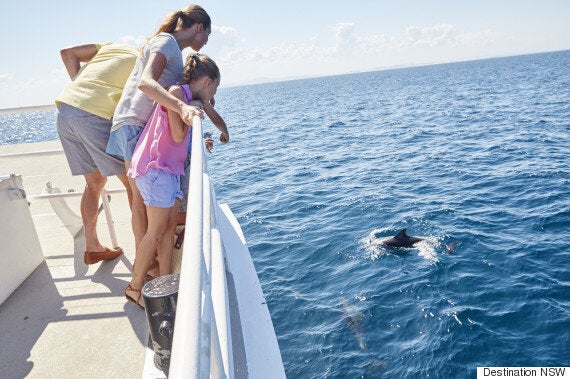 With its own resident pod of bottle nose dolphins, Port Stephens has some serious cred in the marine mammal world. Whales seem to enjoy splashing about in the scenic waters too - humpbacks and southern right whales can be spotted with their calves from around the middle of September to mid-October. Tomaree National Park is a great place to spot the pods and whale watching tours leave from Nelson Bay during the season. For a different kind of adventure, head inland for a quad bike tour of the local sand dunes.