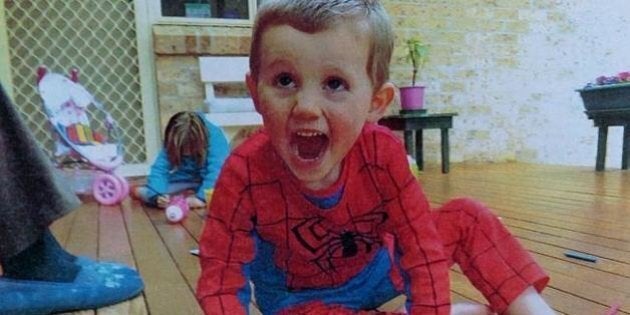 The case of missing toddler William Tyrell has been referred to the NSW coroner despite ongoing efforts of police to locate the young boy.
More than 12 months has passed since the then three-year-old disappeared from the front lawn of his grandmother's Kendall home on the NSW north coast.
The police investigation into his disappearance continues, and police say the referral is "standard protocol".
"The referral of William Tyrrell's disappearance to the local Coroner is in line with standard protocol for matters of this kind," police said on Saturday.
William's parents recently issued heartfelt gratitude towards members of the Kendall community who helped search for the missing boy.
"We love William. And when he was home, we treasured every second of every day with him,' they wrote in an open letter.
"Now, with William missing, we are faced with having to live our lives as a family incomplete.
"We have to face holidays, sunrises, sunsets without him. New Year's without William. A Christmas without him. A birthday for William but without William."