There's no other way to say it: this Point Break behind-the-scenes video is rad.
It's fully sick. It's totally gnarly and we are so stoked to hear all the stunts are real, we don't even care they're remaking our favourite 90s film.
The film's big-wave scenes are shot at the notorious reefs off Teahupo'o in Tahiti with a mostly Australian team including pro surfers Dylan Longbottom and Laurie Towner who surf as main characters Bodhi and Johnny Utah.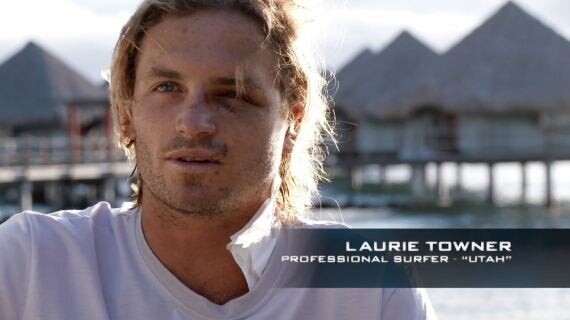 Laurie Towner had an epic wipeout. Picture: Roadshow Films
Towner says the first wave he caught slammed him to the bottom of the ocean.
"I hit my head and basically can't remember from when I hit my head to being in the calm water of the lagoon," Towner siad in the video.
"It's probably the worst or the scariest wipeout I've had."
Point Break hits cinemas on January 1, 2016.