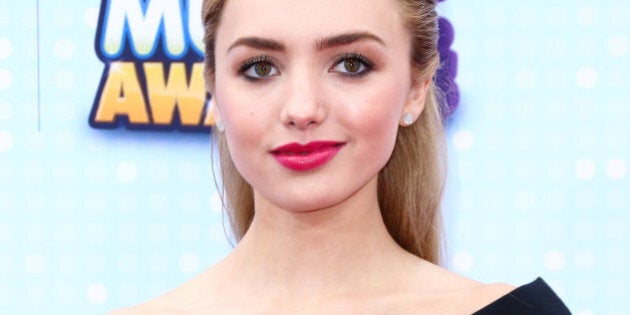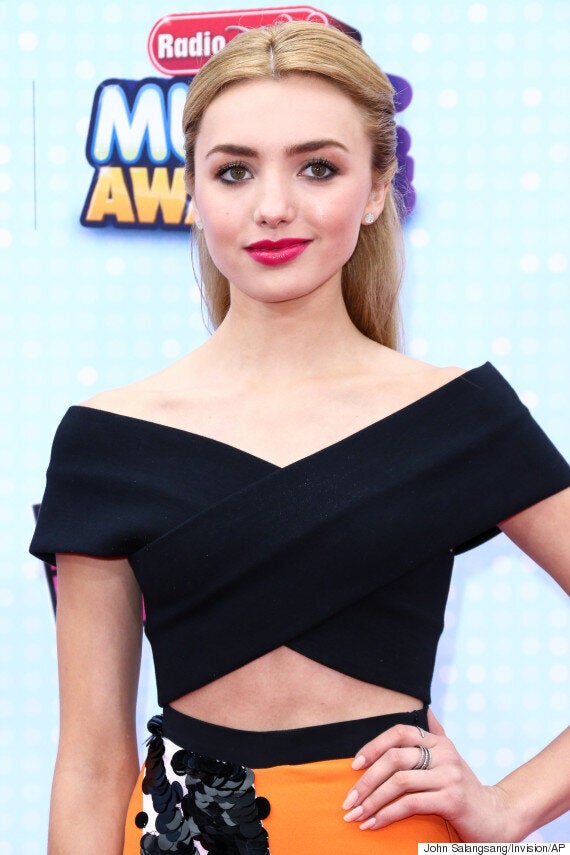 Does your child dream of being on the telly? Well, it may be their time to shine this weekend.
Premiere, the program responsible for showcasing young talent and giving thousands of children their start in the entertainment industry has announced via Twitter it will be coming to Sydney this Saturday for auditions, with Disney star Peyton List on the judging panel.
The global program, which takes place at Walt Disney World puts actors, singers, dancers and models aged 5-18 before talent agents who specialise in launching young performers.
According to Premiere's website, the selection process is based around interview weekends, with the first evaluation happening on Saturday where each child performs a short script and is tested using a Meisner technique "to determine how well they listen and react."
If they're successful, they're invited to the second evaluation which happens on the Sunday where they'll be assigned a scene to perform. If they pass, they can look forward to showcasing their talent at Walt Disney World Swan and Dolphin in Florida in front of over 200 talent agents.