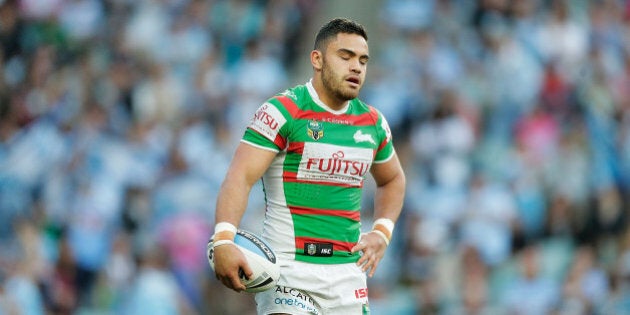 NRL players Aaron Gray and Dylan Walker have "done something they're going to regret," the Rabbitoh's CEO has said, as their conditions have improved from 'stable' to 'good' overnight.
The pair was rushed to hospital early on Tuesday after collapsing at Gray's Rosebery home. The club has said the pair had been prescribed painkillers after end-of-season surgery and had appeared to take too many.
South Sydney CEO John Lee has stated that the players' welfare is the priority and would not say what the future holds for the two young men. He did however give his personal thoughts on the incident when he spoke to Fox Sports.
"They've probably done something that they're going to regret, is what I think," he said.
"These are young men. I think they've probably made a mistake here and they're going to pay the consequences for that."
The future for these two young players will now be closely reviewed and determined over the weeks to come.