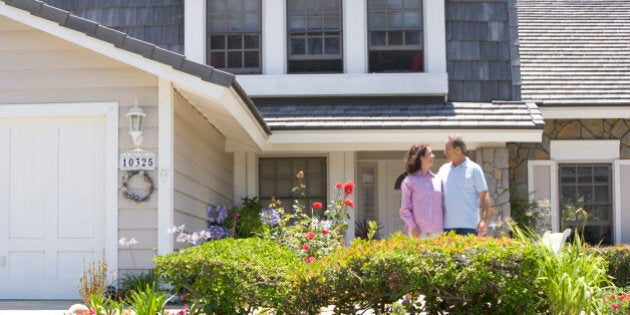 It wouldn't be a day ending with y if we weren't banging on about out of control property prices, but is renting forever really the answer? We've done the research to prove why you should do everything you can to get a foot on that heady property ladder.
1. Owning a house costs 30 percent less than renting
The annual cost of owning a home bought this April is 2.7 percent of its value, while renting the same home costs 3.9 percent, according to research from the Reserve Bank. The study calculated the annual cost of a bought home, including purchase price, fees, mortgage rate, running and depreciation costs offset by capital gains, against the money associated with renting. "Substantially reduced interest rates mean owning a house today costs 30 percent less than renting," says study author Dr Peter Tulip. "Owning a home is now more attractive, relative to renting, than it has been at any time in the past 30 years."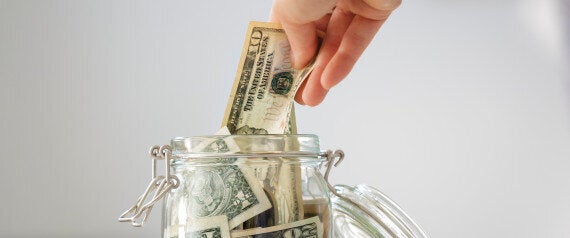 Still waiting for the leaky toilet you've been complaining about for months to be fixed? You're not alone. 47 percent of tenants say their landlord only "sometimes" responds to their maintenance requests, and eight percent say their landlord "never" responds, according to a Tenants' Union of NSW survey. Owning your own place means not relying on anyone else to fix things.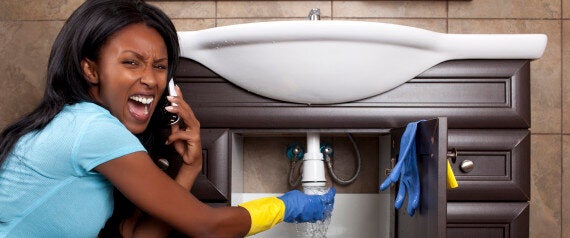 3. You might have to work for longer
Pensioners who don't own their home can spend up to 60 percent of their income on rent. When living on a limited pension, this can push people into poverty. Buying a property gives you long-term capital growth on a tax-free asset, meaning money in your pocket when you need it later in life. So it's up to you what you spend the kids' inheritance on.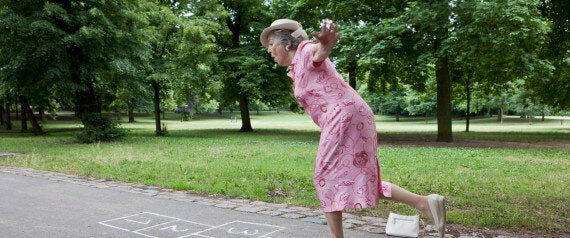 4. You're at someone else's mercy
You've finally bought furniture to fit the awkward shaped rooms in your rental place. Then your landlord decides not to renew your lease. You and your weird shaped furniture have 60 days to find somewhere else to live. Owning a place means nobody can tell you when to move. It's your house, you choose when to leave it.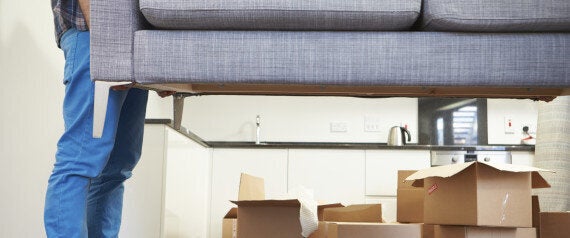 5. Homeowners are more recession-proof
Homeowners are less likely than renters to lose large amounts of money during a recession shows Washington University research. Although more homeowners than renters lose net worth in a tough economic climate, renters are more likely to lose at least 25 percent of their net worth. "Homeownership exposes households to loss but also protects against severe loss," says researcher Michal Grinstein-Weiss.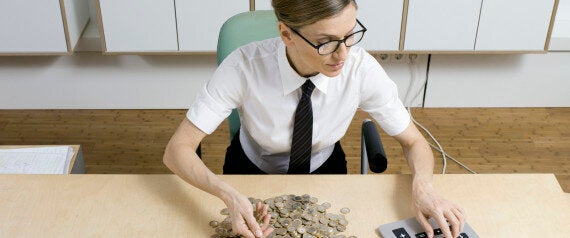 6. You can't control your payments
If you're leasing a property on a rolling contract, your rent can be increased every 12 months in SA and ACT, every six months in Qld, Vic, NT, WA and Tas, and, incredibly, as often as the landlord likes in NSW. But, while rent goes up with inflation, the payments on a fixed rate mortgage stay the same for the lifetime of the loan.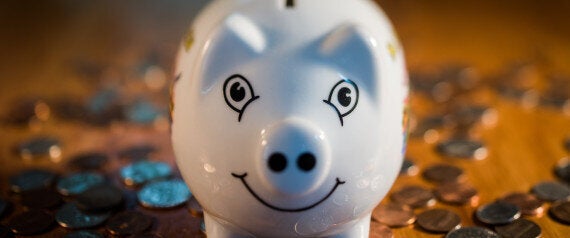 7. You're missing out on the Great Australian Dream
One in eight Australians are looking to buy property, shows research from the Housing Affordability Sentiment Index, with 65 percent of those willing to give up buying luxury items in order to sign a mortgage. Despite affordability being an issue, people still want to buy in to the Great Australian Dream and own where they live. Putting pictures on the wall, painting it the colour you choose; it's all part of knowing a place belongs to you.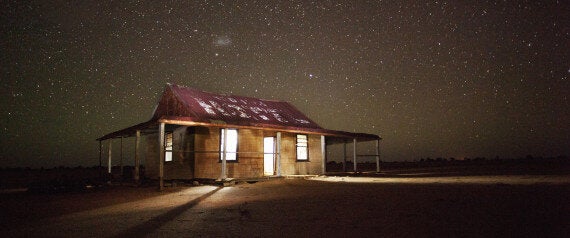 8. Renting will never make you rich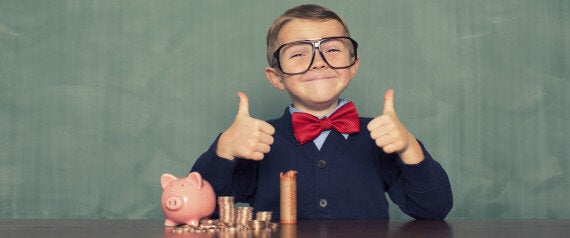 For financial advice tailored to you and your needs go to a bank that treats you like a person, not a number. Go to Bendigo Bank.