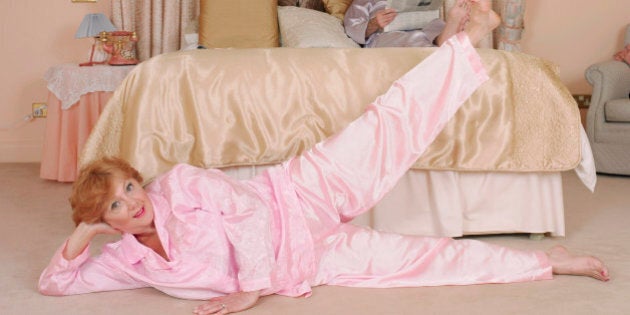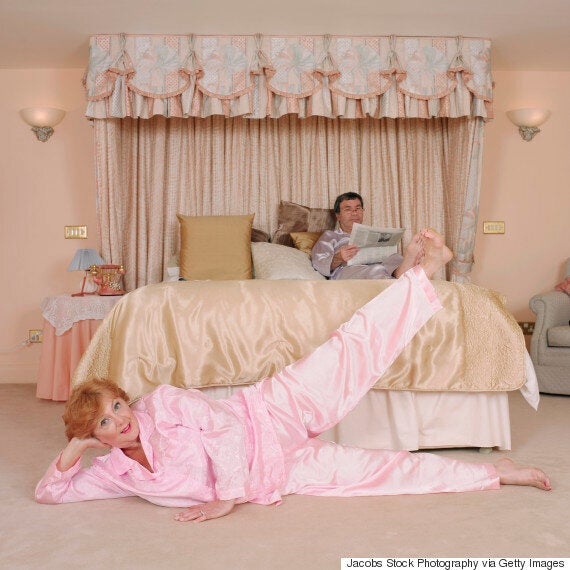 It's kind of crazy to think we were once expected to schedule our lives around a gym timetable.
We naively listened to advice like -- "Pack your gym bag in the boot of your car" and "Book into classes a week in advance" -- because clearly, working out on our own terms wasn't an option.
Apps like BodyPass already offer users access to an array of gyms and fitness studios on a contract-free arrangement and now, Melbourne-based friends turned business partners, Laura Kavanagh, Ben Kavanagh (brother and sister duo) and Jay Bruno have created Netfit, an app that brings the gym to you.
With different membership options available, including a month-to-month plan, carefully designed nutrition and fitness plans are delivered to your smartphone, as well as a start-up kit that includes two sets of dumbbells, a yoga mat, TRX, skipping rope and canvas bag.
"With NetFit, there is no need to flip your entire life upside down -- from experience in our own lives (and our clients' lives) we believe you can get the body you desire, while keeping your dream lifestyle," said co-founder, Kavanagh.
Nike Australia's Nike+ Run Club is another app proving you don't need to be locked into a gym membership to reap the benefits of a personal trainer.
As the fastest growing global service for runners, Nike+ Run Club offers expert coaching and access to a passionate running community, with groups currently operating in Melbourne, Sydney and Adelaide.
"You don't need a license or membership card to be a runner, if you run you are a runner," said Local NRC Coach Mathieu Dore.
"The Nike+ Run Club community is super supportive and inclusive -- the runners help one another and pick each other up when they're down and we never leave a runner behind," he said.
From October, Nike will also be offering free ongoing high intensity training sessions and personalised coaching at its new Nike Women's Studio in Fitzroy.