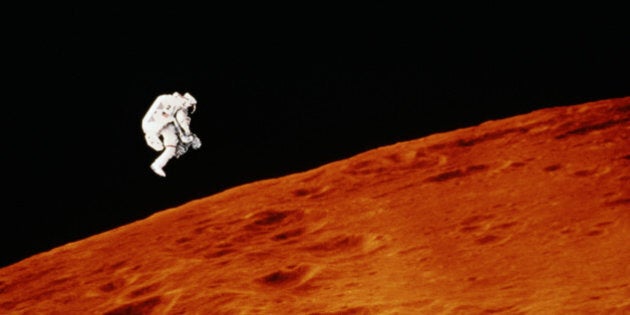 When you think of Mars, what comes to mind? Rich red rocks, dry arid desert, vast plains and cloudless skies? Well, as it turns out, you don't have to head into outer space to have an out-of-this world experience. We've got lots of Mars-like landscapes right here on Earth, and if you're more "five star luxury" than dust and desert, fret not. Many of our Martian worlds come complete with resort style accommodation for an adventure both alien and exclusive.
Death Valley, California, United States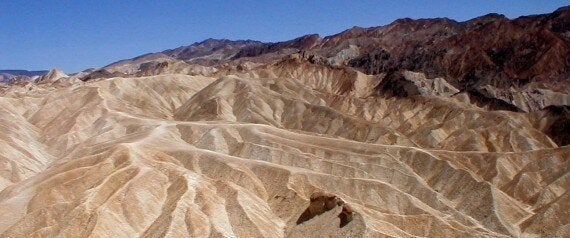 A trip to Death Valley is a must on your United States Roadtrip. It's hot, dry and arid, but the incredible landscape makes up for a bit of sweat. Explore the gorges and canyons in the car or on foot for breathtaking, Mars inspired vistas.
Don't miss: Telescope Point is the highest point in Death Valley, and from the top you can see over 150km in many directions.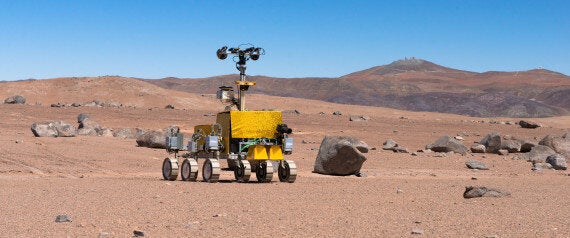 Known for it's food, culture and Inca history, South America is a must on everyone's bucket list. But make sure you build some time into your itinerary to visit the stunning Atacama desert. This harsh yet stunning landscape is so Mars-like that it has actually been used to test the iconic Mars Rover.
Don't miss: The stargazing tours for a magical night and the incredible Laguna Verde, a green saltwater lake in the middle of the desert.
The Namib Desert, Namibia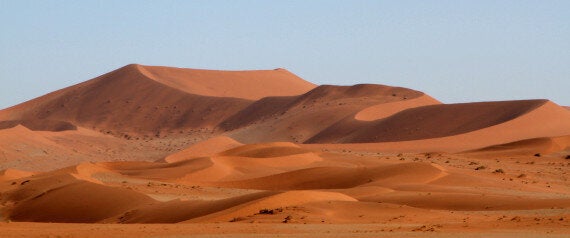 It might just be the oldest desert in the world, and it's certainly very impressive. In the Namib Park, the young active dunes meet the ancient, 'fossilised' dunes in a sea of sand that extends beyond the horizon. Native wildlife like gemsbok, springbok and ostrich explore the plains and black-backed jackals lick humidity from the rocks.
Don't miss: Climb to the top of the breathtaking sand dunes which are some of the highest in the world, and explore the incredible landscape of Sossusvlei.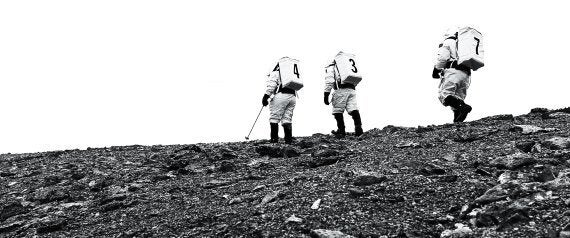 Thought to be the largest uninhabited island on Earth, Devon Island in Canada is one of the most Mars-like places on earth. In fact, the landscape is so Martian that it is home to the Devon Island Research Station, where five scientists and two journalists used the environment to stimulate living and working on Mars.
Don't miss: An incredible place for remote hiking and backpacking with large, challenging mountain ranges and a unique landscape.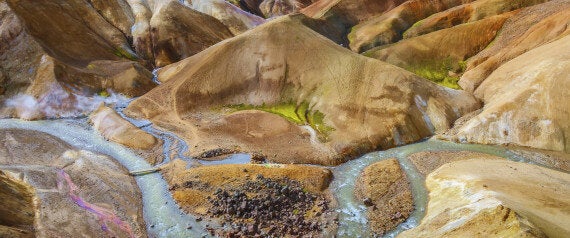 One of the most diverse and mesmerising landscapes on the planet, Iceland offers so much more than Mars-like landscapes and geothermal energy. In some places the dry and arid planes feel exactly like the Red Planet, but other areas are lush and green, with waterfalls, geothermal hot springs and geysers.
Don't miss: You can hike through this remarkable wilderness, marvel at the Northern Lights and swim in healing hot springs on an adventure that feels like Mars with an idyllic twist.
For flights, hotels, packages and more out-of-this world holidays, visit Wotif.com, the home of holidays.