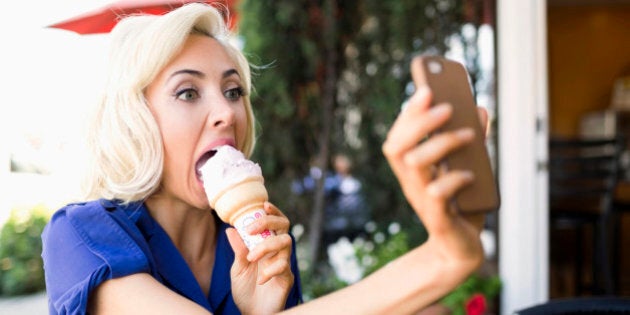 For all the Android users who've patiently scrolled past story after story about iPhone hacks and tricks, here's your moment in the sun.
With the roll-out of the new adorably named operating system Marshmallow, Google's Australian spokesman Shane Treeves is sharing his favourite android life hacks with The Huffington Post Australia.
He said one of the coolest features on Android was a new photo search function.
"If you're talking with your friends and someone mentions cakes, and you know you took a photo of a great cake you baked, instead of scrolling through thousands of photos, you can search the word cake and it will find it," Treeves said.
"You don't have to write a caption or anything, it's based off a mechanism that learns over time to identify different things.
"Like how Google Images searches the internet for cakes, it can do the same with your photos."
Another favourite of Treeves' was using location-based reminders.
"You can say, 'OK Google, remind me to pick up milk next time I'm at Woolworths'," Treeves said.
"it will prompt you to locate Woolworths on the map and then next time you're there, you'll get the reminder.
"You can also use the same system to save information about where your car is parked."
Four Things You Can Do With Your Android
1. Choose who can get through to you: Using Priority Mode, you can choose to block calls, texts app notifications or all of the above and choose a select few people who can reach you.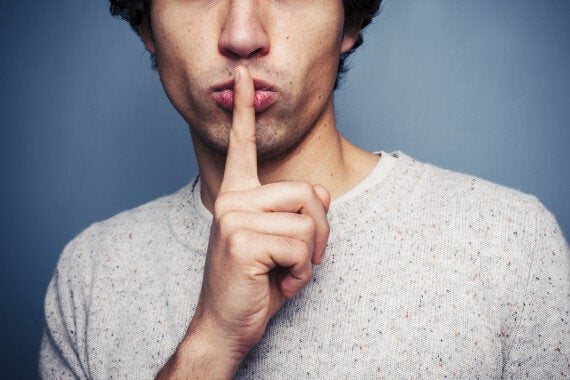 Block some people at certain times of the day. Picture: Lofilolo via Getty Images
You can also set up automatic actions so during certain times of day, like at night or during meetings, you won't be distributed.
2. Don't touch the screen: With voice commands activated, say "OK Google" to find a location, launch an app or operate your phone.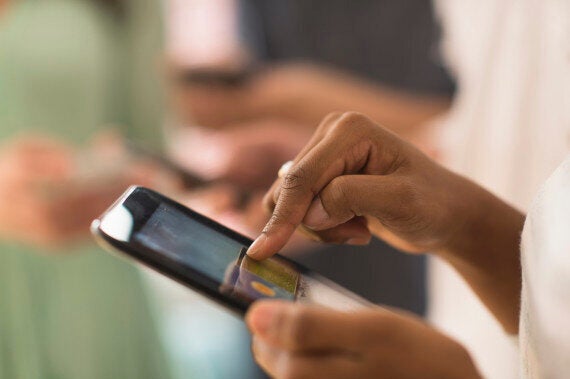 Keep your hands to yourself. Picture: Gettystock
Voice commands have come a long way -- this is more than just 'call mum' these days. You can ask your Android phone to do just about anything, from book a restaurant, to tell you when the next bus is due.
3. Extend battery life: Use Battery Saver Mode to get an extra 90 minutes of life.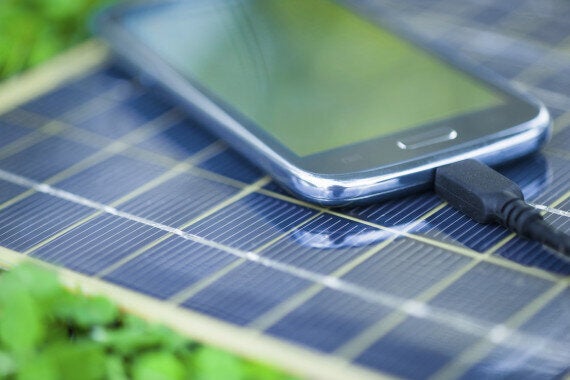 Do you know how to get 90 extra minutes of batter life? Picture: Gettystock
The mode limits non-essential features like location services and background data. Turn it on by clicking on the battery icon and selecting "Battery Saver Mode" when low.
4. Get a personal assistant: Instead of digging through apps to find how long it will take to get to your next meeting or what the weather is outside, use Google Now as your personal assistant.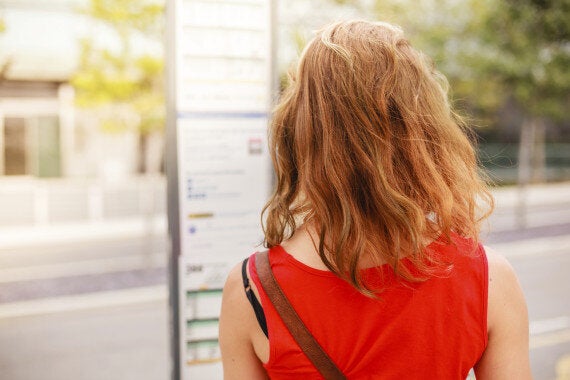 Let your phone memorise your bus timetable. Picture: Gettystock
Google Now automatically organises the information you want into cards that pop up on your screen when you need them.
It works for hundred of different things, from weather updates, flight details, next appointments, events in the area, sports and even real estate.
Download the Google app from the Play Store and customise cards for the information you regularly need.