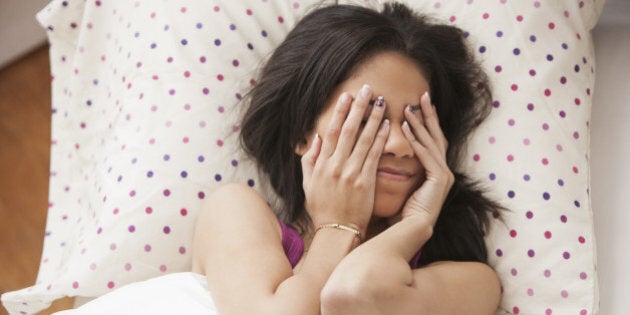 Is it just us or does it feel like daylight saving is starting late this year?
The sun is streaming in each morning well before our dreams have faded and the sunrise times around the nation range from 5.35am in Sydney to 5.56am in Perth.
It's a bit early, isn't it?
Well, no. Daylight saving time always begins at 2am on the first Sunday in October, when clocks wind forward one hour in NSW, the ACT, Victoria, South Australia and Tasmania but not Queensland, the NT and WA.

Perhaps this sense of daylight saving creeping up on us comes from the fact that we don't really have to do anything about it any more.
When once, we had to wind forward alarm clocks and wristwatches, now our phone pretty much does it for us.
Except that annoying microwave display clock, which I think we can all collectively agree on ignoring until it returns to the right time again when daylight saving ends in six months.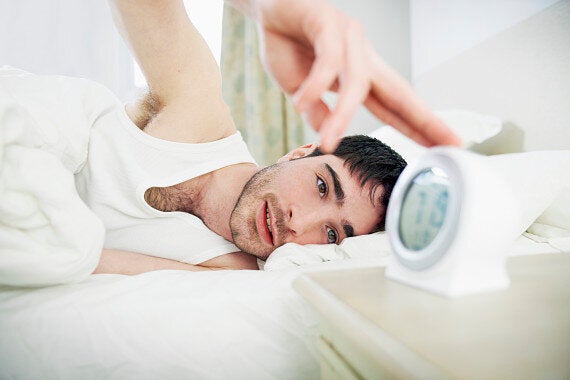 No one uses actual alarm clocks any more . Picture: Gettystock
At Massey University's Sleep/Wake Research Centre in New Zealand, research officer and doctor Lola Wu said daylight saving had a big effect.
"Daylight saving challenges your internal timekeeper, the circadian clock," Wu said in a post.
"Your circadian clock does not automatically shift with daylight savings, so it can take some time to recover."
She said winding clocks forward was harder than falling back in time.
"It is easier to fall asleep and wake up later than it is to fall asleep and wake up earlier each day," Wu said.
"It will likely be harder for night-owls to adjust, which means it can be tough on teenagers and young adults."