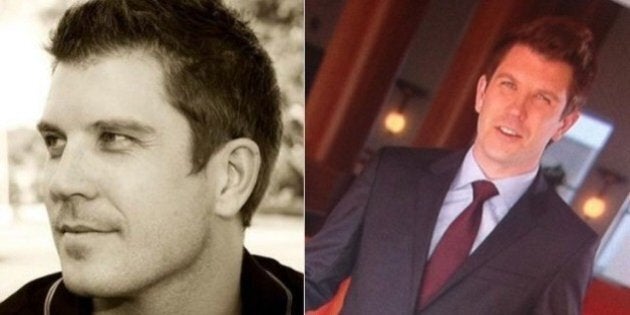 CANBERRA -- One of Malcolm Turnbull's new press secretaries has gone where most other press secretaries fear to tread ... happily becoming the story.
Former Channel 10 political reporter Matt Moran called Fairfax Media to describe his elevation from being a child of the Perth Hills, or a "boy from Boya", to advising Australian's most powerful man.
"It's an amazing feeling -- it's still amazing to me that a boy from Boya could be ending up in Canberra as a press secretary to the Prime Minister," the Walkley Award winner said.
"It's a once-in-a-lifetime opportunity, so I grabbed it with both hands."
Being a relatively quiet political day today, the "Boy from Boya" tag has been given a life of its own on social media.
It is unusual for Prime Ministerial staff to give interviews. The former Chief of Staff to Prime Minister Tony Abbott, Peta Credlin, was criticised in some quarters for allegedly seeking the limelight, although she was notoriously shy of media interviews.
The last controversial appointment to the Prime Ministerial office was the former ABC political reporter Mark Simkin to Abbott's staff.
Simkin didn't give media interviews, but his recognisable face earned him the hashtag #simkinwatch every time he appeared by the Prime Minister's side.
Moran, a 2009-2010 veteran of Afghanistan, said he is looking forward to the challenges of PMO.
"I've loved my time as a journo -- I've learnt invaluable skills and made great mates at Channel 10 – and I'm really looking forward to being part of another great team, providing good advice, working well with journos and learning from the PM, his staff and ministers like Julie Bishop," Moran said.
"I'm really appreciative of the faith the Prime Minister has put in me and the support from Channel 10 as well."
"And of course I wouldn't be here without great family and friends in Perth and Canberra -- thanks Mum, Dad, Luke and Cate!"