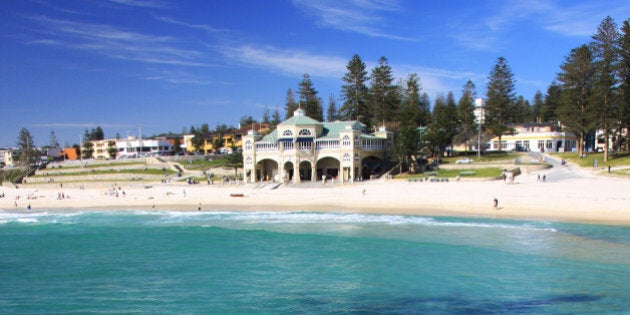 Since The Western Australian Surf Live Saving season started on October 1, they've reported sightings of seven separate sharks.
Their Twitter account is reading like a dedicated shark watch channel:
As well as these sightings, they're also providing updates on the whereabouts of a tagged bronze whaler shark hanging around the popular Garden Island beaches.
We know sharks are an indicator of a healthy marine ecosystem but perhaps locals would rather hit the pool this weekend.