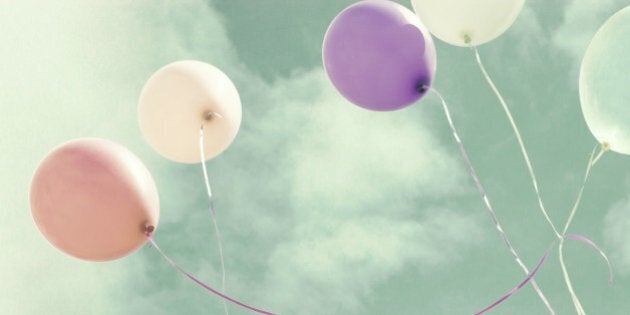 Five years ago today, two Stanford fellows turned a little idea into a billion dollar business -- a simple photo sharing application, called Instagram.
Fast-forward to 2015 and it's hard to imagine a life without the double-tap. From birthday milestones and vacations to brunch and #OOTD posts -- the smartphone app has become an extension of everyday life -- and one we're far from willing to give up any time soon.
Australians have been using the platform to capture moments that matter from major sporting events to wild weather, connecting people in real-time and turning the most amateur photographer into a master artisan.
From its birth in San Francisco to founders Kevin Systrom and Mike Krieger in 2010, we take a look back at some of the most memorable snapshots from Australian users -- from bushfires and poll days to sunsets at some of our country's most picturesque spots.
When winter approaches and our cities light up at Vivid Sydney, Enlighten Festival in Canberra and White Night in Melbourne.
On the days the nation comes together to celebrate or reflect on Anzac Day and Australia Day.
When wild weather hit Sydney which was the worst weather conditions recorded in eight years.
When the snow came early to southern parts of Australia.
When bushfires raged around Sydney in 2013, people shared their experience of the smoke, the flames and the firefighters battling the blaze.
When we show our support for issues we're passionate about.
When we share our hometown pride.