Dianne Manson via Getty Images
Footy season is done and dusted -- at least for Aussie Rules and Rugby League.
In the very busy schedule that is the Australian sporting calendar, there is no time for sitting back, reflecting on the highs and lows of the season and turning thoughts to the list of household projects, books to be read or people with whom you have been promising to catch up.
In what has become a seamless transition, Australian sports fans mark their annual seasons by the sports that are on offer.
While the main footy codes have certainly extended their fixtures to reach beyond just the winter months, it is never truly summertime until you hear the sound of 'leather on willow' as the cricket season hits off.
It can only mean one thing...Nine's Summer of Cricket! #MatadorCup coverage begins THURSDAY on @GEMChannel! #WWOS pic.twitter.com/qGwD0D6dLH

— Wide World of Sports (@WWOS9) October 6, 2015
Of course, the Football Federation of Australia (FFA) would argue that the A-League kick-off this week is what all true football fans have been waiting for, with the W-League due to launch – on a wave of public support – just ten days later.
#ALEAGUE PREVIEW: @DanColasimone runs the rule over all 10 clubs, tipping Melbourne City to top the table http://t.co/3TODGGh64V

— ABC Grandstand (@abcgrandstand) October 6, 2015
Not to be left in a corner, the National Basketball League is returning this year bigger and better than before with a new broadcast deal and a strong campaign to entice fans to take basketball back to the glory days of the 1990s although the experts have been taking a cautious approach in the lead up to the new season.
NBL season 2015-2016: Title prospects and key players for every team @rpjward http://t.co/k5SHf32zh5

— SMH Sport (@SMHsport) October 6, 2015
Add to this the Spring Carnival Racing season -- horse racing for the uninitiated -- which, on its own is more for the specialist fans but will culminate in 'the race that stops a Nation' and which does, in fact stop the nation on the first Tuesday in November every year -- the Melbourne Cup.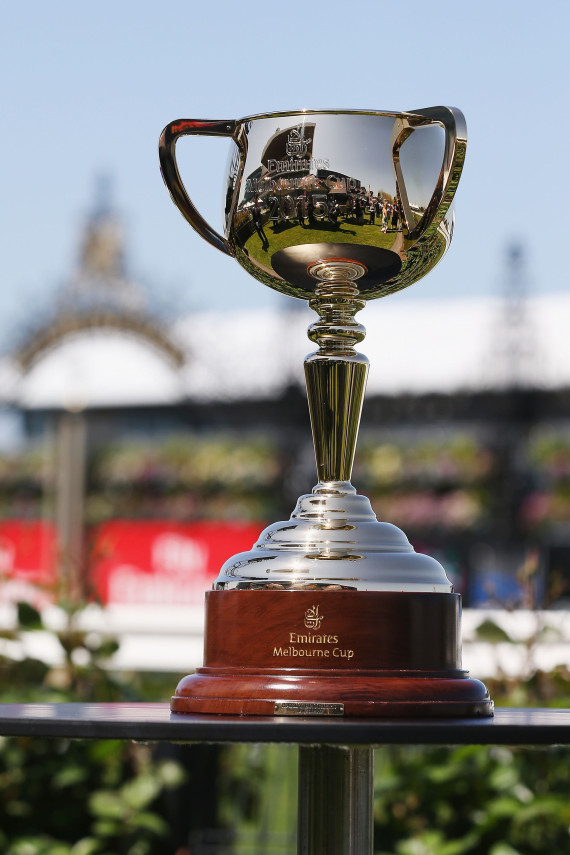 Golf, motorsport (Bathurst 1000) and of course the international campaigns that draw the attention of all such as the Rugby World Cup (still pulsating along) which will not see a winner declared for another three weeks, Rugby Sevens looking to qualify for the 2016 Olympics and the Socceroos campaign on its qualification path to another World Cup appearance in 2018.
Day 2 and preparations going well in Jordan @TC4Academy @dynamictape @NBFootball pic.twitter.com/85FFqMfSRj

— Tim Cahill (@Tim_Cahill) October 6, 2015
Visitors to Australian shores still marvel at the reality of what they have always been told is Australians' legendary love of, if not obsession with, sport.
In this era of multimedia coverage --broadcast, online and social -- sport, more so perhaps than any other genre, is a lifestyle that has no downtime.