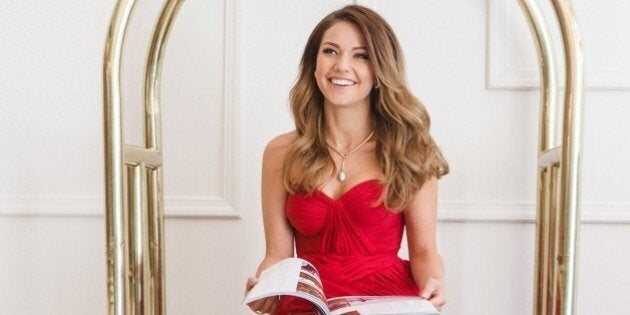 If there are three things we learnt from episode five of The Bachelorette Australia it's that smothering your toastie with butter is life or death, a rose for dessert is never OK and a double date on a yacht is not ideal.
The episode began with Sam choosing perhaps the two least impressive contestants -- Tony, a cabin manager from Queensland and Davey, the larrikin from Sydney on a two-for-one casino-style date.
Poor Tony got stuck with a tacky white rental tux to match the tacky Sydney Harbour date, and things only got worse for him when his one-on-time was rudely interrupted by Davey.
Clearly, Sam is weeding out the duds here but before her decision is final she asks them what their intentions are:
"I know what I want, I'm a mature guy -- and I'm a really affectionate guy -- I will always be holding and touching you," said Tony.
While Davey told Sam he'd love to take her on a date to Luna Park.
Luna Park date wins as Tony is cast overboard, on some kind of tinnie never to be seen again.
Next, the group date where the remaining Bachelors have to provide the entertainment for a child's birthday party.
Kayne gets the kids to throw pies at his face (probably the most entertaining thing all episode) while Richie inhales helium while running around with a sombrero.
Dave, clearly struggling attempts a game of "Shark Island" which fails miserably and is just plain scary for the children and soccer player/real estate agent Michael makes up a cringey fairytale about him being a prince and Sam being his princess and somehow wins the single date.
Michael, hoping for some kind of seafood meal on their candlelit date is told he's getting a toastie instead (everyone knows soul food wins in the kitchen) but sadly, Sam burns it. It's OK though, because dessert is still to come -- and, you guessed it -- a rose!
"This is the best dessert I've ever had," Michael tells Sam.
Sasha is picked first at the rose ceremony, obviously, and pie face/rapper/headstand guy Kayne is sent home -- probably because he ran out of tricks.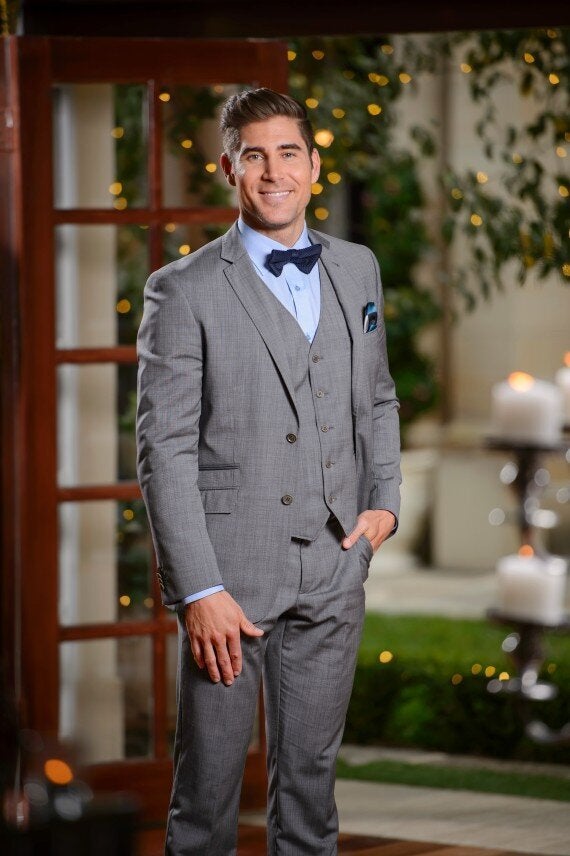 Tony, 32 from Queensland was the first to go.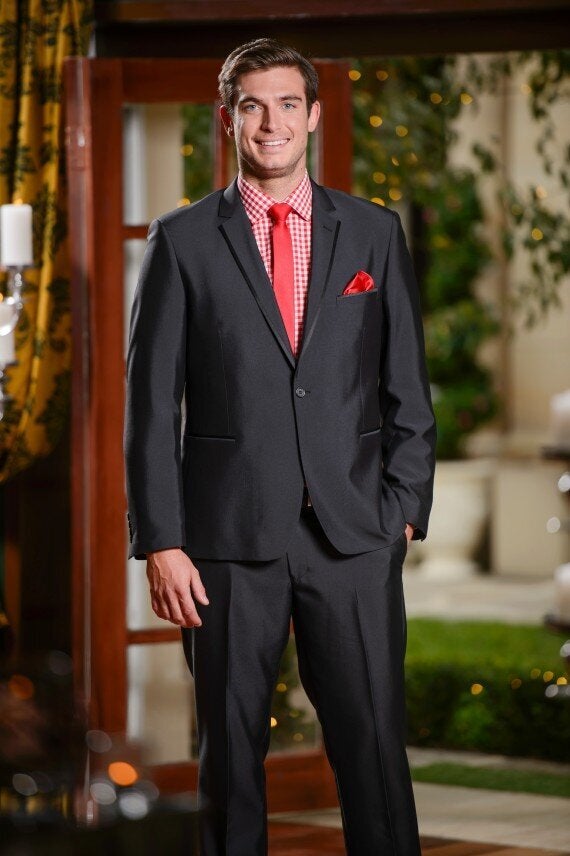 Kayne, 28 from Western Australia was also sent home.