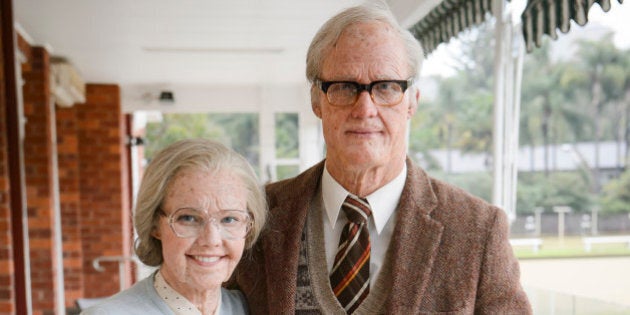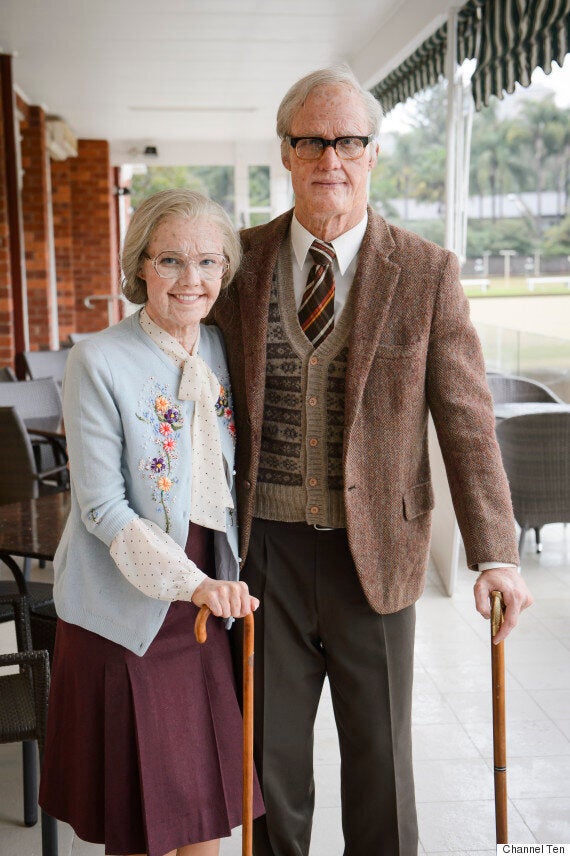 Episode six of The Bachelorette Australia aired on Thursday night and saw Sam and rope technician Richie meet 50 years in the future while larrikin Davey was sent home sans rose ceremony.
After a four-hour hair and makeup transformation, Sam, now appearing as a 76-year-old and Richie, an 80-year-old, set out to celebrate their pretend 50th wedding anniversary -- like a good Aussie couple should -- over a game of bingo at the bowls club.
Richie, always a good sport, had the internet melting as he embraced being a grandpa with both hands, earning him a rose and a sensual kiss. Here's what you missed.
Before the transformation, an apprehensive but excited Richie after being told of what the date will entail.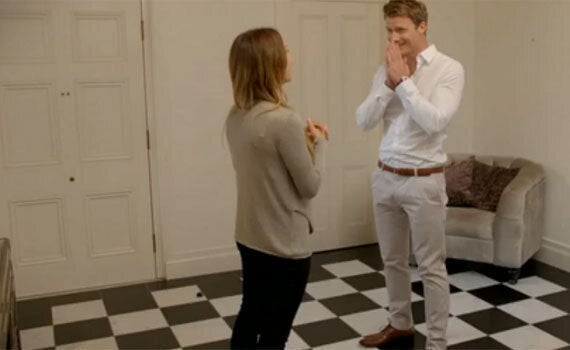 The big reveal complete with curtsies all round.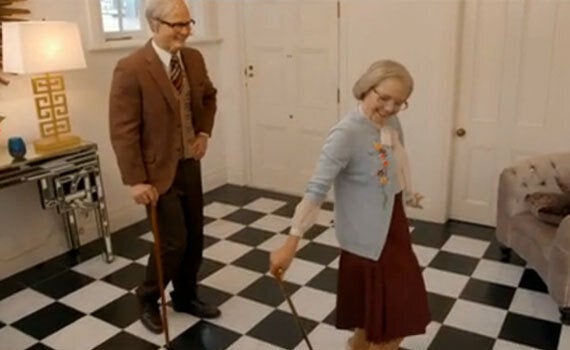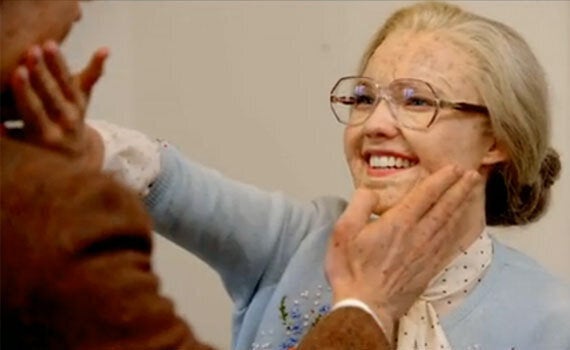 Richie on his outfit: "I'd like to say the hearing aid is the best bit, but you can't go past this dirty cane, this bad boy's out of control."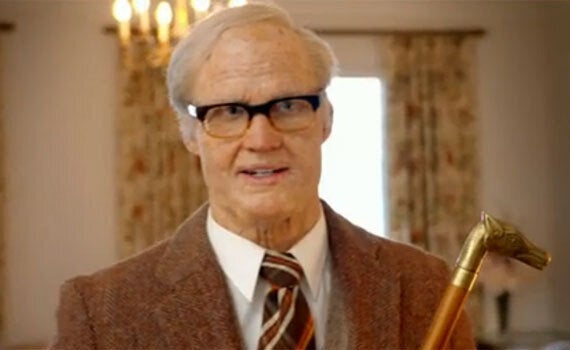 Before busting out some serious breakdancing moves.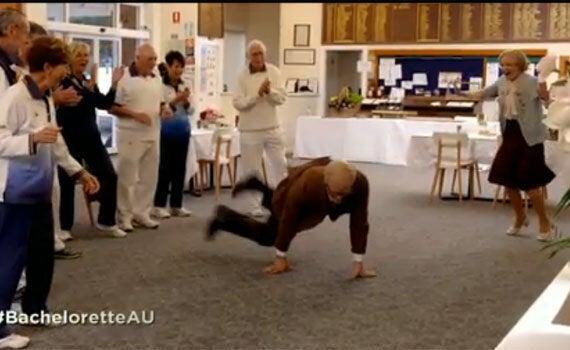 Richie's mum and sister drop in on the date and they reminisce on his love for Batman.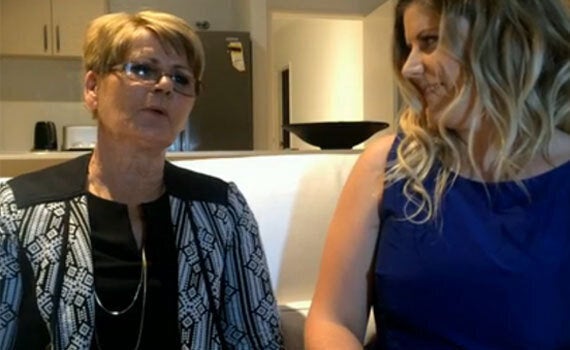 Sam tells him, "I haven't laughed that much in such a long time" -- and plants a rose on his shirt.