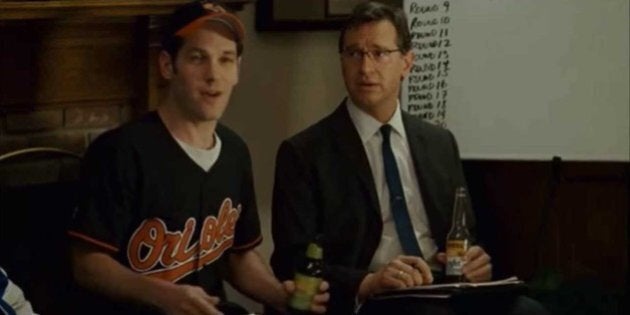 IT's that time of year when sport is taking over every inch of your social life - and you're loving it. Footy finals season is well underway and Spring Racing is just around the next bend, so it's the perfect moment to make like your favourite team and put together a truly winning line up of your own. In other words, the perfect Punter's Club.
Like any manager knows it's a delicate balance in recruiting the right key players with a specific set of skills to create the most well-rounded dream team. The set-up has to be perfect - if it's not done right the first time you could be stuck with a dud roster all year. And just like the Australian cricket team, it's much harder getting a player out, than getting one in!
Follow our guide to setting up the perfect club and dreams of that end of season trip to Royal Ascot or the Moree Picnics could soon be a reality.
Your key personnel (in order of importance) are:
The Social Director: A vital cog in any Punters Club, the Social Director is responsible for all events. Usually very well-connected with local publicans and can secure hard-to-find tickets to football matches because his sister plays netball with a star player's cousin. Knows where the best Picnic Race events are held and once won Fashions on the Field at the Wagga Wagga Gold Cup with his ex-girlfriend.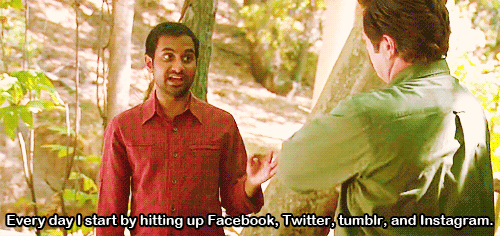 The Novice: Loves the punt but knows nothing. Will be the first person along to events and will usually believe anything "The Knowledge" says. The Novice has a rudimentary understanding of sport and racing and can name at least two Australian cricketers. Will part easily with cash as long as everyone is happy and always good for a shout.
The Professional: As hard to find as a flawless diamond but often a deeply flawed individual. The Professional comes with a savant's knowledge of all things punting. Can calculate the odds on everything from who will get to the bar first to who will spill the most drinks in heated moments of excitement. A rare specimen who even knows what colours jockeys wear and actually cares about the trainers' premiership in Melbourne. Usually backs the favourite and knows what a dish-licker is.
The Knowledge: Has "inside" knowledge on virtually everything happening in sport. Reads absolutely everything and believes everything he reads. The Knowledge never backs a favourite because someone has passed on some inside information about the actual favourite being overfed or star player having been out the night before. Rarely proven correct he touts conspiracy theories and probably lives in his mother's basement.
The Finance Guy: Get everything else right and this is the easiest job of all. Important to get someone who's not involved in the finance industry because a professional may suggest putting some cash into an exchange traded fund and then blame the market when things go belly-up. Has to work closely with The Professional at all times. A mix between a banker and a standover man, the Finance Guy needs to release funds on demand to the Social Director.