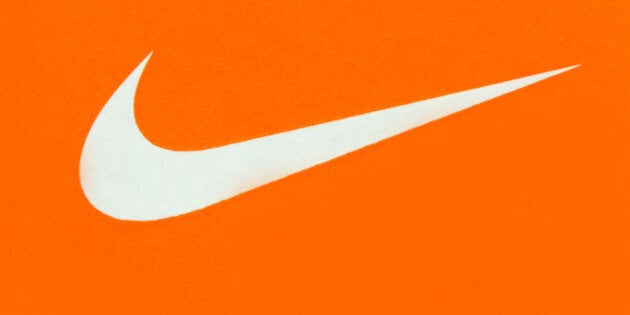 Great corporate citizenship takes more than just lip service. More and more companies are incorporating environmental and social goodness into their business models, not sacrificing profits in the process. Here are 10 of the best.
The sportswear giant does more than make funky sneaks - it has embraced green goals with gusto, with a long-term vision to create finished products with zero waste. It's socially aware too, helping empower girls in the developing world and offering generous employee benefits. Talk about a bunch of superheroes...
The German carmaker's formidable on-road reputation is matched by its status as an awesome corporate citizen. It has won plaudits for adapting to its ageing workforce, including altering factory layouts, offering free health checks, encouraging lifelong learning and providing flexible retirement models.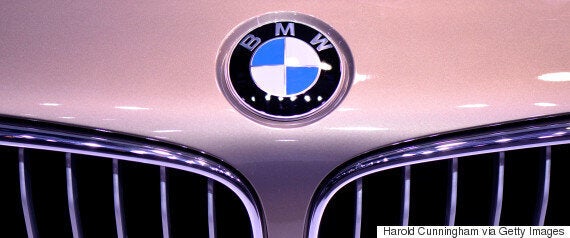 "Googlers" feel the love through the tech behemoth's famed employee benefits scheme, ranging from nap pods and free food to subsidised childcare and free haircuts in some workplaces. Green programs have produced dramatic results on a global scale. Smaller workplaces can help the planet by installing energy-efficient lights, allowing telecommuting and encouraging recycling.
Employees at the printing multinational are paid to volunteer for charities, and the company's eco-friendly initiatives have produced big reductions in landfill, water consumption and greenhouse gas emissions. Get into the community spirit by considering billable hours for volunteer efforts and supporting group activities for charitable causes.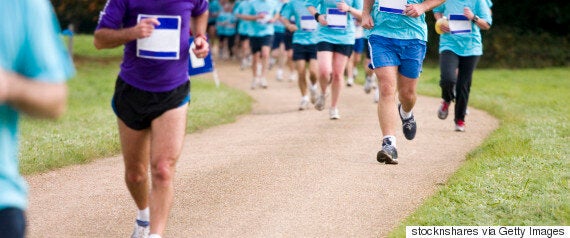 Purveyors of ethical denim, the Swedish brand uses 100 per cent organic cotton, pays its workers "living wages", not just minimum wages, and encourages customers to wash their jeans as little as possible. It also offers a free repair service in some stores.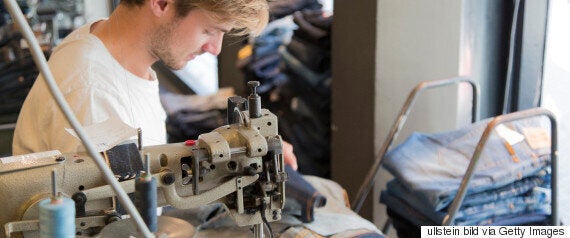 The global software company regularly features on lists of best companies to work for. Generous educational reimbursements, matching grants for charities, money for wellness activities, subsidies for bike commuters and back-up childcare feature among its many perks.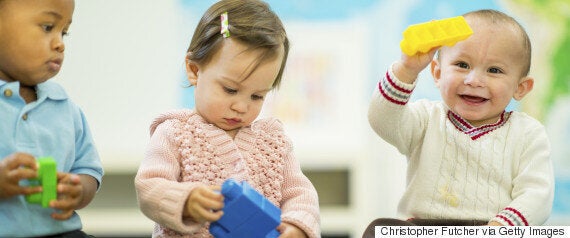 The Australian bank has won numerous awards for environmental and workplace diversity advances. Copy their success by including more women in leadership programs, encouraging job sharing and providing flexible arrangements for childcare and elder care.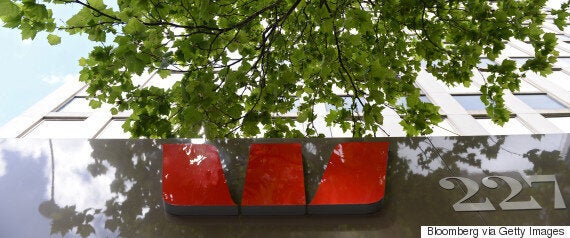 Ranked no.1 in Australian mag BRW's Best Places to Work in 2015, the software company gives all new hires a travel voucher for a holiday before they start and provides generous rewards for jobs well done.
Beyond the workplace, the company donates a portion of its profits to charities and provides staff with paid leave to work at their favourite non-profit.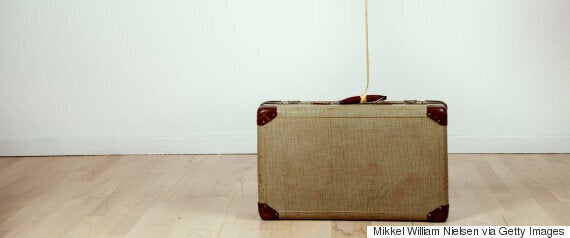 Cosmetics company L'Oreal has built corporate social responsibility into its business model. Its "Sharing Beauty With All" commitments set targets for sustainable innovation, production and consumption. By 2020, it aims to have all its products demonstrate "a positive environmental or social benefit".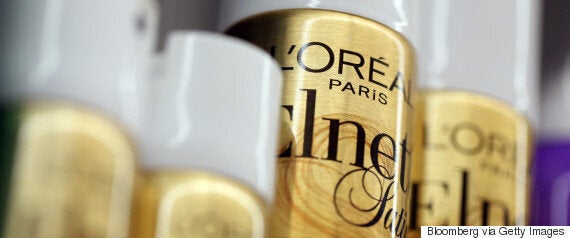 The US-based pharmaceutical company (and manufacturer of Botox) encourages its workers to support a variety of civic, volunteer and environmental initiatives. It partners with not-for-profits, sponsors company programs to support social causes and educates employees about environmental stewardship.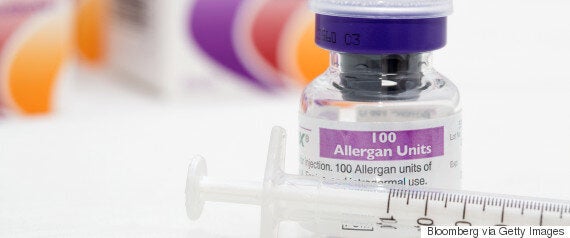 For more expert entrepreneurial tips and insights, the latest news on technology and business trends, and all the news about The Venture competition head to theventure.com