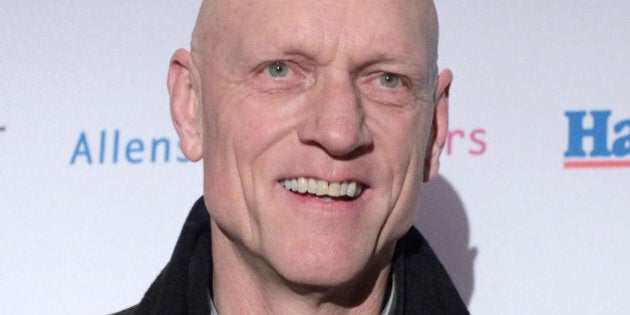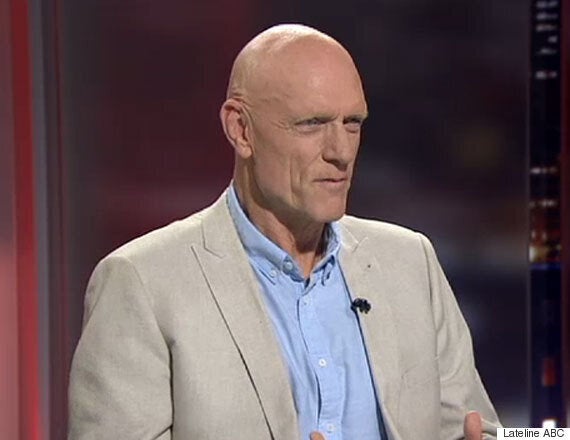 Former Labor minister and frontman of Midnight Oil Peter Garrett has revealed he has returned to songwriting after a decade-long hiatus which saw him serve as environment and education minister under the Labor government.
Speaking to Lateline on Tuesday night, Garrett said he'd begun writing music while writing his new memoir, Big Blue Sky -- which details his political career and time as frontman of The Oils.
"I'd get to four or five in the afternoon and try and get the words done in the day and felt the guitar sort of calling me," said Garrett.
Also speaking to Sydney's triple M's Grill Team on Wednesday morning, Garrett explained why it had taken him so long to pick up his guitar again.
"I was just very focused on other issues, I was a government minister and there was a big workload," he said.
"The left and right hand side of your brain is really interesting -- it's the creative and practical side and for me, when the practical was turned on full, it was very difficult to get the creative to work."
"So when I started writing [his memoir] the creative stuff opened up a bit," he said.
As to whether that means a reunion for The Oils Garrett didn't give too much away saying: "We'll have some fun and it's up to the boys... if the stars line up and if the reasons are right."
During the radio segment Garrett echoed the observations in his book where he criticised former Prime Minister Kevin Rudd's leadership describing him as an unpredictable megalomaniac.
"If I had my time again I wouldn't have voted for Rudd in the caucus, I would have voted for Beazley -- Kim was a good man," Garrett told Triple M's Grill team.