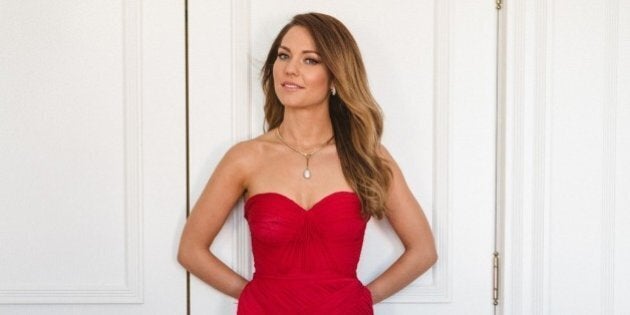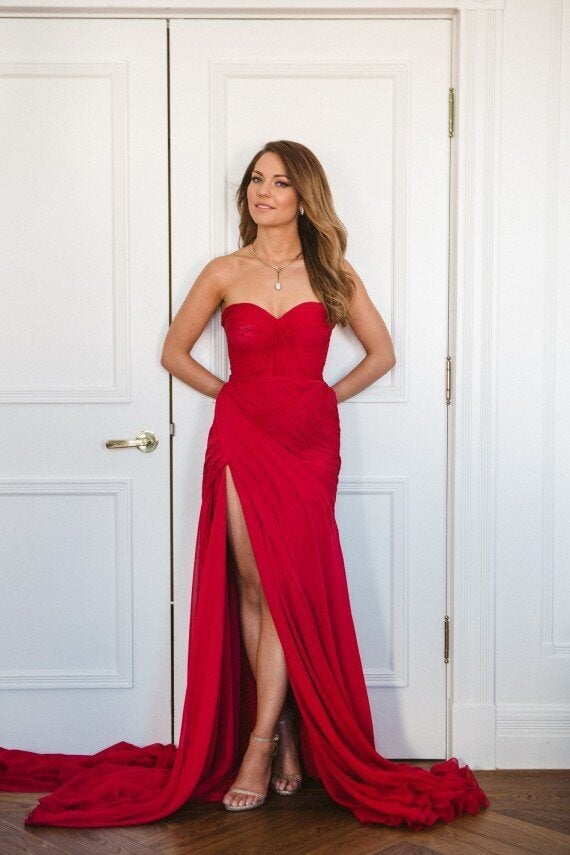 Episode seven tugged at our heartstrings as Sam opened up to Sasha about her step-father's death from stroke three years ago, only to learn that Sasha's family has also been affected by stroke, after his grandfather's death.
There was a group date where the final five had to cook Sam something.
Michael went for salmon (her favourite, apparently) while Sasha stole the show with his brownies.
But it was the single date between Sasha and Sam that showed us perhaps there is a little more to the reality show than casino dates and bro code.
It began with Sasha getting to drive a '58 Buick to the location of their date -- followed by the pair creating a giant mural together which would be auctioned off with proceeds going towards the Stroke Foundation.
Like always, the chemistry between them was next-level but unlike all the dates prior, this one went a little deeper as Sam revealed to Sasha how close the cause was to her heart and how devastating her step-father's death was for herself and her family.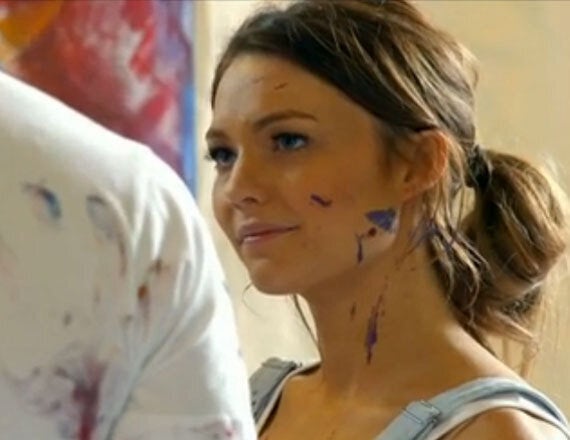 "I would give up my world for one more moment with him," she said about her late step-father.
After they finished painting, wine and chocolate strawberries appeared, naturally, followed by Sasha getting a rose -- which means he's safe to the next round -- home visits -- where Sam gets to meet the families of each bachelor on Thursday night.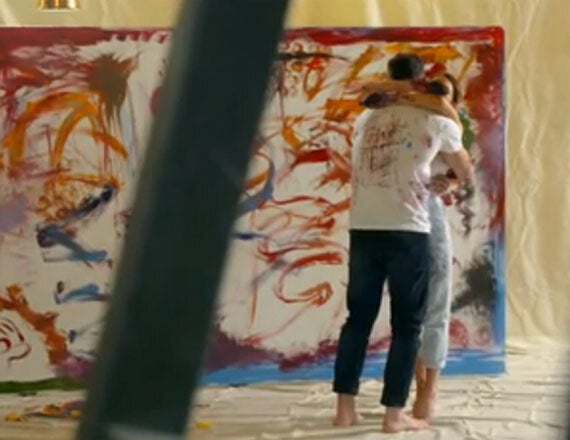 "I just love being around you, I feel like you deserve one of these," said Sam.
Unfortunately for Plumber Dave, it was home time, after he didn't receive a rose -- taking it down to the final four.