Mark Metcalfe via Getty Images
The Spring races are upon us, followed closely by Christmas parties and general summer festivities. At the same time comes hot, humid summer days which is not good news for flawless makeup. Follow these prep and on-the-day tips to avoid any party mishaps.
PREP
Good makeup starts from the skin.
"Drink loads of water the day before an event, and stay away from salt and sugar as much as you can, to reduce puffiness," said celebrity makeup artist Helen Dowsley.
"On the morning of your event, prep your skin by gently swiping a toner all over your face and neck, not forgetting your eyelids and right up to and over your ears."
If you don't have a toner on hand, rose water or micellar water will also work.
If you're going to be outdoors, SPF is imperative. Go for a matte face formula so that the sheen doesn't affect your base on top.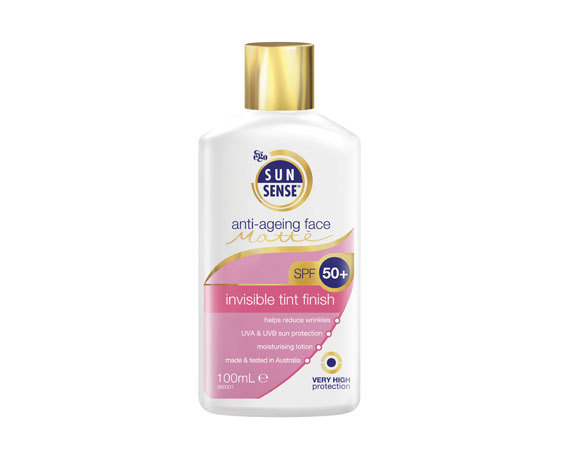 Ego Sunsense SPF 50+ Anti-Age Face Matte , $14.69
PRIME
"If you only invest in one product during events season, make it a primer," said Dowsley.
Using a primer under your foundation visually fills in pores and -- just like primer under wall paint -- gives a smooth surface for your base to cling to.
"When doing red-carpet makeup, I'm always sure to apply a primer with a brush -- however using your fingers is fine too. Let it settle for three minutes or so before you apply your makeup. My favourite is Laura Mercier's Oil Free Foundation Primer -- it's nice and light, so it doesn't feel like you're adding another heavy layer."
If your concealer tends to crease around your eyes, prep the area with a gel eye cream before applying coverup.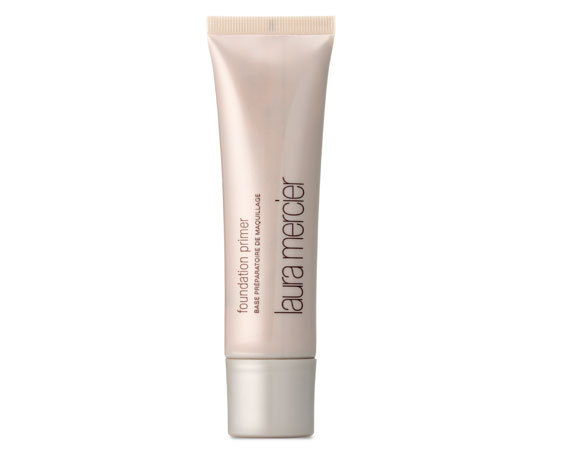 Laura Mercier Foundation Primer, $45
REDUCE SHINE
Being in the sun and heat may mean that your base starts to slip during the day.
"While I'm all for a glowing finish, there is a difference between healthy, dewy skin and oily skin. If you tend to shine down your T-zone on a regular day it's worth using a mattifying cream over the top of your base," said Dowsley.
Also pop some blotting papers into your clutch for use throughout the day, to take away shine without taking away your base or adding a chalky powder finish.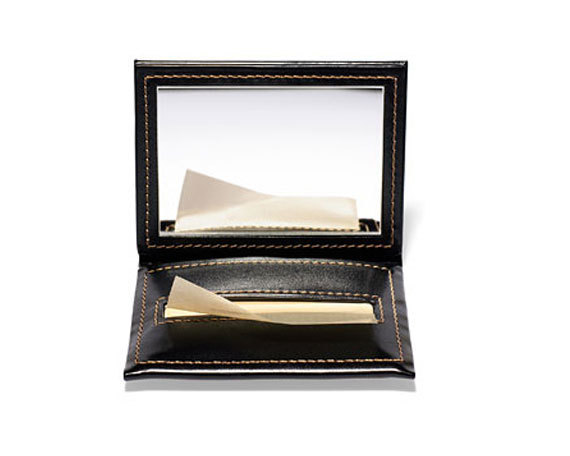 Bobbi Brown Blotting Papers, $35
HERO PRODUCTS
"Choose either lips or eyes and make them the focus. If bright lipstick is your preference, be sure to lightly exfoliate your lips with a soft toothbrush before applying a balm, and then your lipstick so that your lips are hydrated (particularly if it's an alcohol-heavy event), and pack your lippy to reapply when needed," said Dowsley.
Forget a lip brush which can be fiddly, and apply colour straight from the bullet.
If you're playing up the eyes, be mindful that shadow can settle in the lid creases on warm days, so use a lid primer. Waterproof mascara might also help if you have particularly oily eyelids.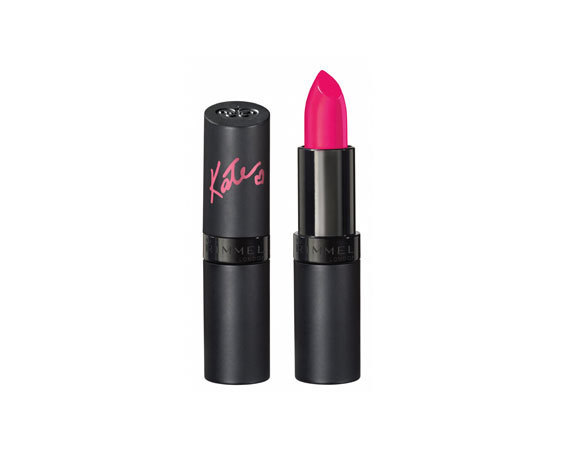 Rimmel London Kate Moss Lipstick, $12.95
PACK RIGHT
Stash bobby and safety pins, band aids, pain killers and concealer in your clutch to serve as a mini emergency kit. A small compact mirror might also come in handy for quick lippy checks without having to queue for the bathrooms.