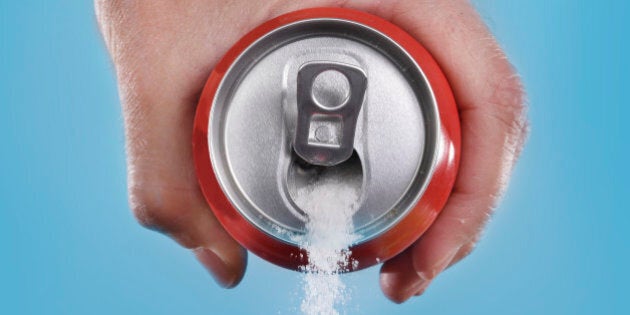 What did you drink in the last 24 hours? According to new results by the Australian Bureau of Statistics, the chances you had a sweet soft drink or cordial are about 50/50.
If you're a teenage boy aged 14-18, however, the chance you had a soft drink in the last day is 67 percent.
The study, released Friday, was based on data from the 2011-12 Australian Health Survey and also found over all age groups, males were more likely to drink sweetened beverages than females at 46 percent compared with 38 percent.
Director of health Louise Gates told The Huffington Post Australia one of the surprising finding was that children were actually drinking fewer cordials and soft drinks.
"There's been a drop in the consumption of sugar sweetened drinks since 1995, especially among children," Gates told HuffPost Australia.
"If you look at all children, from 2 to 18, in 1995, 72 percent had consumed a sugar-sweetened beverage whereas now, it's 50 percent.
"We can see that children are drinking less sweetened drinks, then it spikes around the teenage years and drops back down again."
As for older age groups, less than a quarter of people aged 71 and older had a sweetened drink the day before.
Study participants did a comprehensive interview of everything they'd eaten the day before, and Gates said it was done on different days of the week over 12 months, to account for any seasonal anomalies.
"You might drink more soft drink in summer or on weekends," she said.