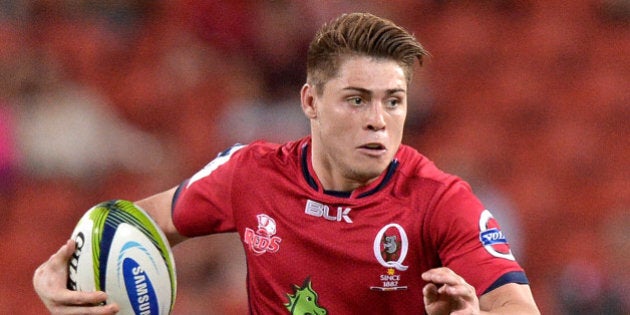 The war of words between Australian Rugby's generational divide seems to be heating up as former Wallabies Greg Martin and James O'Connor have continued to publicly denounce each other.
In response to the post, Greg Martin on Friday offered a counter punch on morning radio suggesting O'Connor's words were a product of his legal counsel and that the Queensland Reds were pleased with his departure.
Martin went as far as to offer veiled threats warning O'Connor to be careful with his words and implications because "I know where a lot of the skeletons are buried, mate".
The thrust and parry of the debate between the two men has covered the subjects of mental illness, respect for the Wallabies culture as well as for Australian rugby before also touching on personal indictments.
O'Connor has not responded to the latest salvo from Martin in this growing feud but it can be of no benefit to either man's credibility nor to Australian rugby at a time when the sport, through the strong performance of the Wallabies at the Rugby World Cup, is experiencing a groundswell of support from both fans and the broader Australian public.