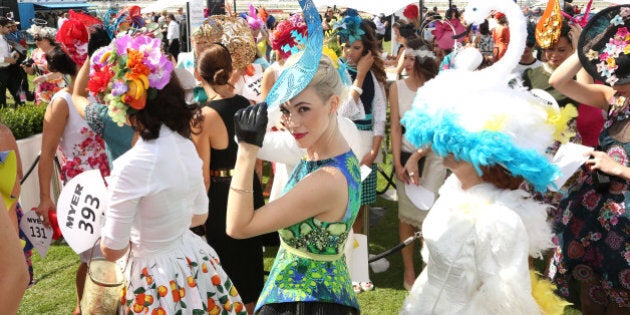 If you're not quite the Gai Waterhouse equine expert don't worry. You can still hit up the Spring Racing Carnival and sound like a pro in the know. All it takes is a bit of pre race day lingo prep. Race horse owner and TrackMode blogger Nina O'Brien explains some of the track's key phrases.
Say: 'She's a fine looking filly.'
If you want to impress that cute guy at the bar, or sound like you know what you're talking about at the TAB, it a good idea to know the difference between a he and she horse! "A filly is a female horse under four years old while a colt is a male under four," explains Nina ' So when you're 'backing' a horse (ie placing a bet) and it's a colts only race, that means it's just the boys. Other races like the Caulfield and Melbourne Cup are a mixed field."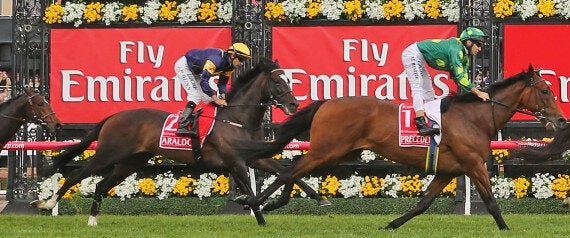 If you bump into an owner or trainer at the track ask for insider info. "As an owner, I always get asked 'what have you got running?' or 'have you got any promising horses?' or 'give us a tip?'" says Nina. It can't hurt to ask before you place a bet.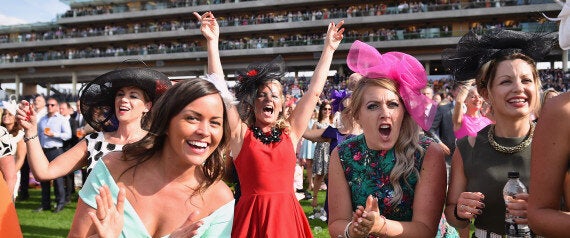 Each day during the Spring racing carnival, the course at Flemington will be inspected by officials and assigned a rating which are firm, soft, good or heavy. So if you spot an official ask 'how's the going?' "The going is important because it gives punters vital information about the conditions which could affect the horses performance," says Nina.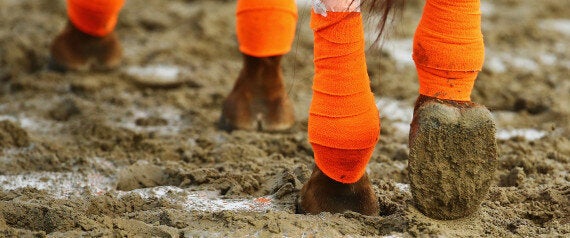 Say: 'What are the odds?'
If you spot a hot guy going to place a bet ask him this. But what does it mean? "A favourite ie: the horse most expected to win, will have shorter odds such as 2/1 or be described as the 'odds on favourite'," explains Nina. "A less expected to win horse will have longer odds (ie: 10/1) but will pay out more for the win. " That means if you bet $2 on a 10/1 horse you'll collect $20 if he wins.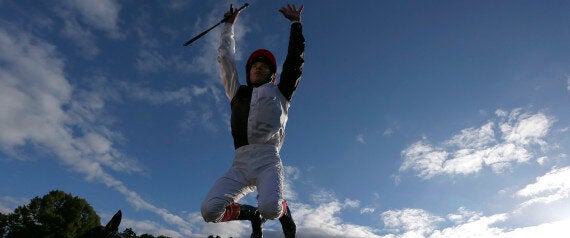 Here are some other key phrases to bandy about on race day.
'There's been a late scratching,' – A horse who's been pulled from the race after 8am on race day. You'll have to pick again if this happens to the one you've backed.
'Let's hit up the Birdcage' – The exclusive corporate marquee enclosure where you want to be at Flemington. Invite only and celeb spot central.
'There's fluctuation on the favourite' – The changing odds on the horse expected to win depending on track conditions, a change of jockey or other outside factors.
'It won by a length!' – How far ahead your horse was when (hopefully!) it won, and meaning the distance from a horse's nose to tail.
"It's a photo finish,' - No, not a selfie at the end of the day. It means the race is too close to call so the winner is determined by photo taken at the finishing post. You do NOT want your Cup runner to be on the wrong side of this result.