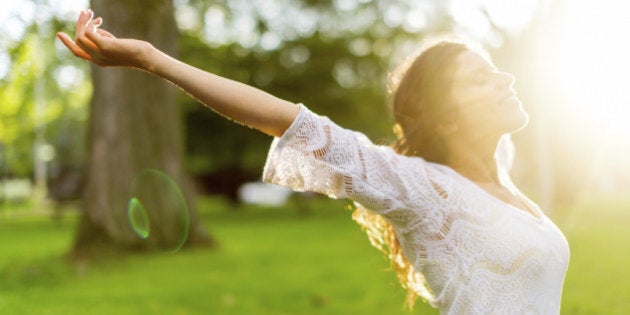 Some people spend their whole lives trying to find happiness.
Well, that quest just got a lot quicker, with new research suggesting being happy boils down to three things - good personal relationships, financial security and a sense of life purpose.
The Deakin University research, based on more than 60,000 individual responses, found when the "golden triangle of happiness" was present it almost always resulted in positive levels of wellbeing.
Deakin University emeritus professor, Robert Cummins, said maintaining good relationships was most important.
"People on low incomes can have normal levels of happiness provided that their relationships and purpose in life are strongly positive," he said.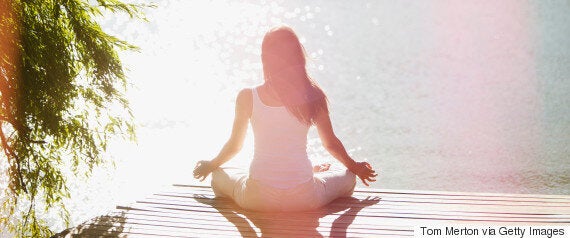 Good relationships, not yoga, are crucial for wellbeing
For a relationship to boost happiness it didn't need to be romantic, but did need to involve "closeness and support", the research found.
Ideally, it should be with someone with whom "you can share thoughts, secrets, hopes, dreams and fears".
"Those who don't have this intimate relationship are at much higher risk of the difficulties in life overwhelming them," Cummings said.
Money and happiness were also closely linked, with the research finding that wellbeing consistently rose with household income up to about $100,000.
The power of money to buy happiness was largely its ability to alleviate stress.
"Accordingly, people can achieve normal levels of wellbeing even with low income, so long as they feel in control of how they spend it," the research found.
Taking part in an activity that provided a sense of life purpose was the third key to wellbeing.
While it could be paid employment, the research found "the job has to provide more than just financial security" to increase wellbeing.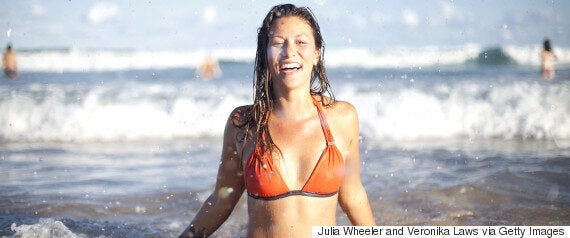 Finding an activity that provides purpose can improve wellbeing
"For others it may be a social activity such as being in the local tennis club or Rotary."
Surprisingly, the research revealed health and happiness were usually unrelated.
"While satisfaction with health falls as we age, overall happiness tends to rise. Essentially, we adapt to most slow-onset medical conditions," Cummings said.
"These results also show that people are naturally resilient. Even in challenging times, people do a good job of holding their mood happiness steady."
The research was based on the Australian Unity Wellbeing Index, which rates satisfaction with life across areas like standard of living, health, purpose in life, personal relationships, safety, community connection and future security.