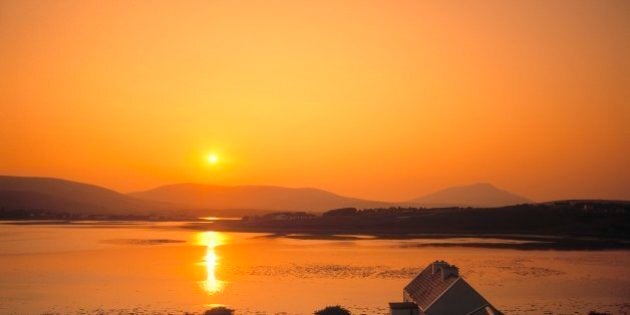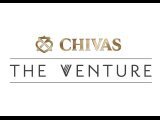 Booking some time away is a tricky business. As well as the right accommodation and flights, there's the quality of the happy hour cocktails and how far away the beach is from your villa to consider. Important stuff.
Expect it's not really, is it, and while most of us don't stop and take the time to think about the effect our holiday might have on a local environment or culture, The World Tourism Organisation and companies such as Freedom are working hard to incorporate ethical attitudes to holidays and travel into the social consciousness. And you'll be happy to know that some luxury resorts now provide five star options for the most socially conscious traveler, so you can be ethical and comfortable.
Take a look at some of the most stunning and socially conscious resorts in the world, and start planning your next trip. Who says you can't save the world while taking it easy?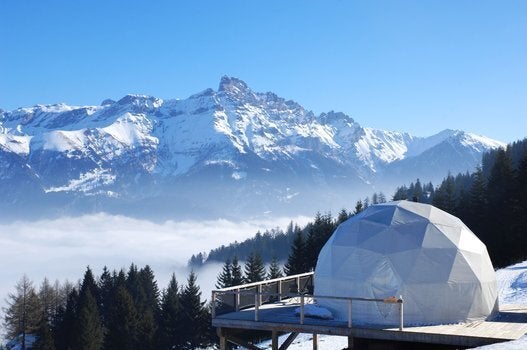 For more expert entrepreneurial tips and insights, the latest news on technology and business trends, and all the news about The Venture competition head to theventure.com